Happy Wednesday, everyone!
I hope you're all doing great. I was on staycation last week and I'm back to work this week and let me tell you, the struggle is real. I would very much like to go back to not doing anything but watching Love Island and cross-stitching. Speaking of cross-stitching, my new pattern is actually a pain in the butt. It's relatively complex and uses different threads that are very similar in color and it's just a mess. I should have gone with something simpler. I didn't read a whole lot. I think I'm in a bit of a slump if I'm being honest. I'm reading much more slowly. It's okay though. I'm not going to beat myself up over it.

In better news, did you guys notice the new fall-themed header? I love it and I hope you do too. I got it into my head thanks to Nereyda that I wanted seasonal headers. So I contacted Gabrielle, the illustrator I had hired earlier to design my header to see if she would be interested in designing 3 more headers for me. Even though I was being very extra, she agreed. 😂Fall is my favorite season, so I'm very excited about this header and how it turned out. I hope you guys like it too! Any guesses to which doggies I will have for winter and spring?? 👀

Let's get to my W.W.W post!
What Am I Currently Reading?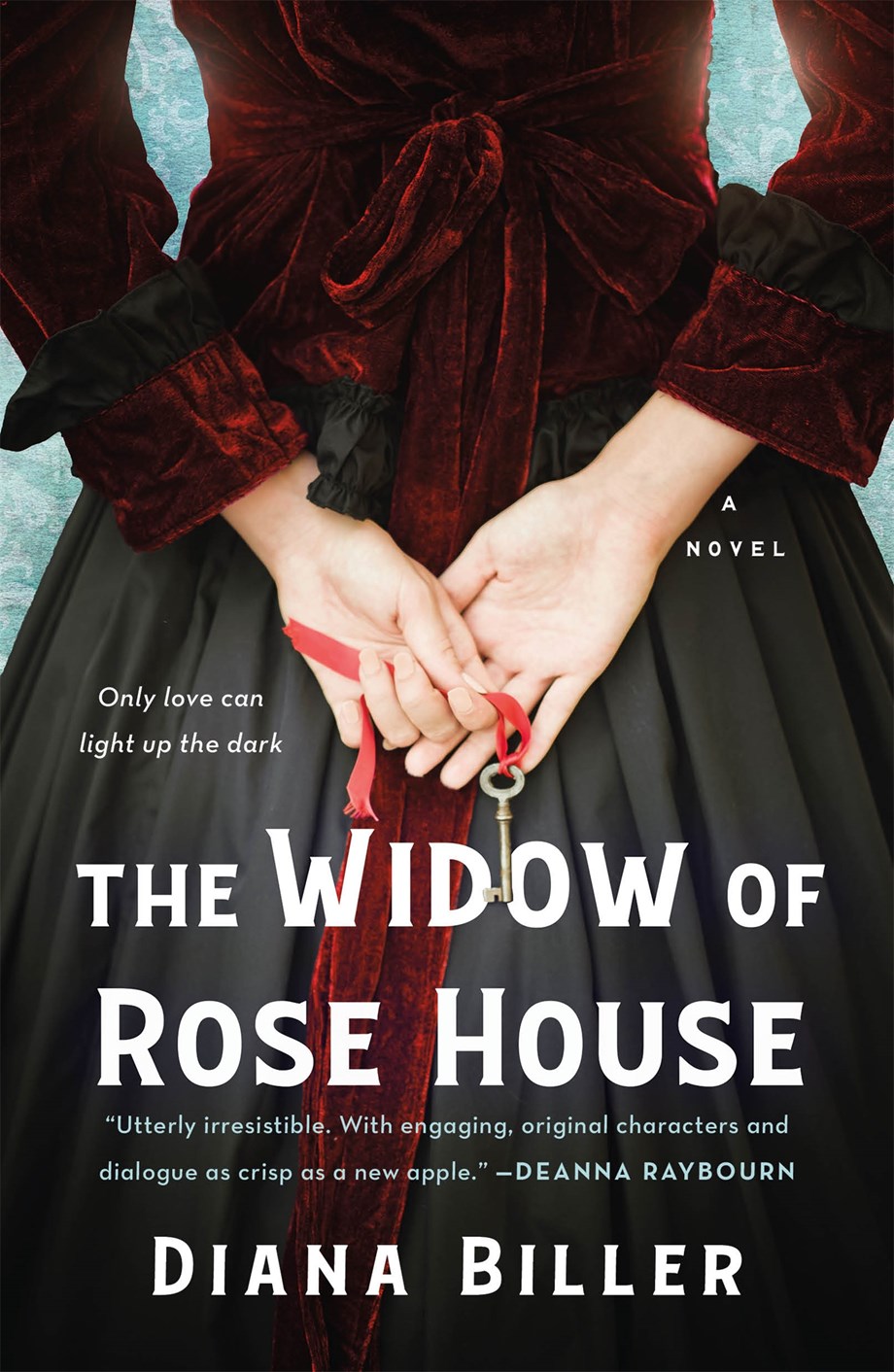 My friend,
Aarya
, has been raving about this book for a while now and I finally decided to take the plunge and I'm really enjoying it. The hero, Sam, is a scientist and you all know how much I love a nerdy hero. Plus, there's a haunted house so this book is perfect for the spooky season!
What Will I Read Next?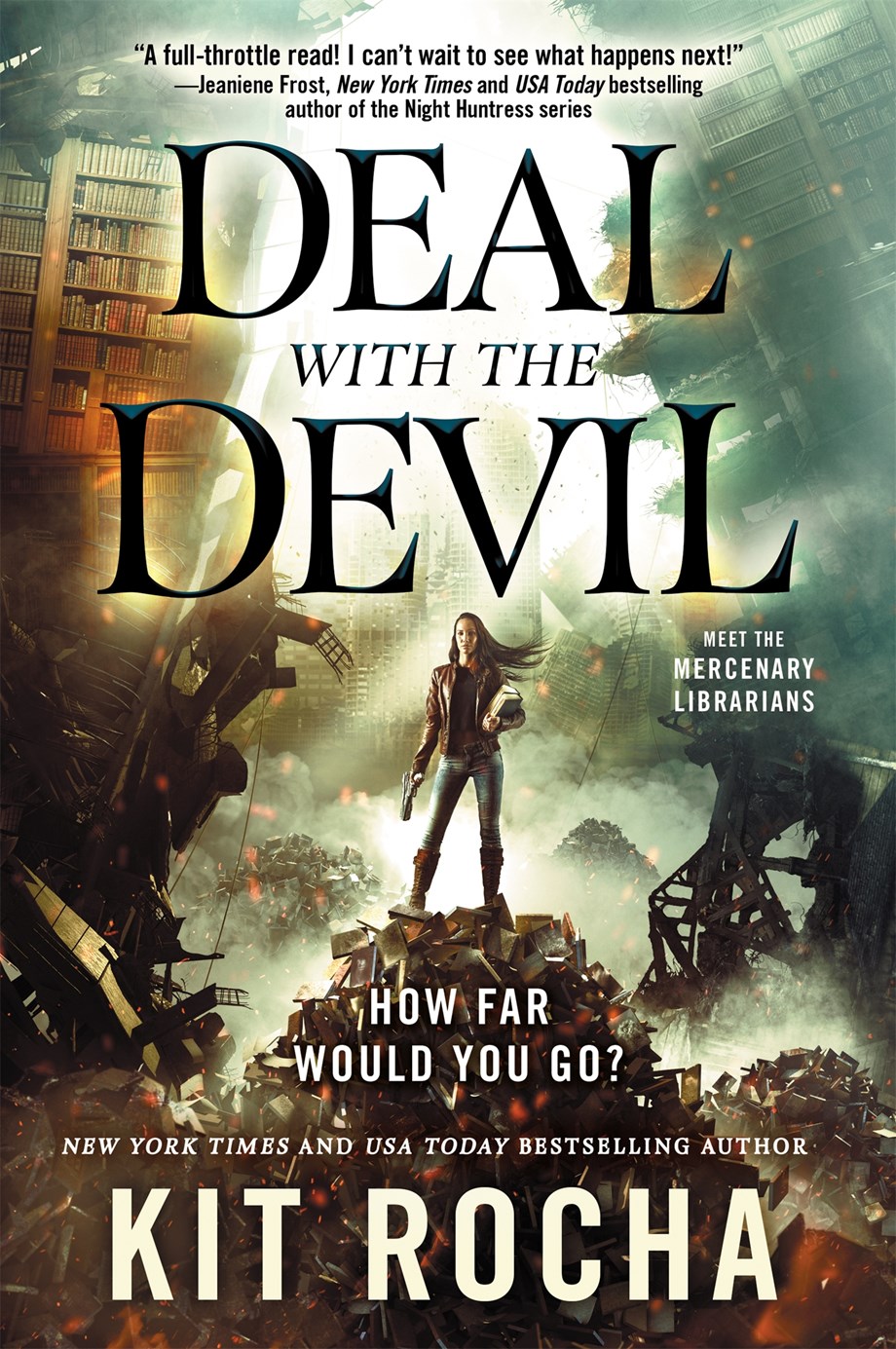 I haven't decided which one I'm picking next yet, but both sound terrific.
Truth or Dare
is 100% on my list thanks to my friend, Sharonda's, hilarious
TikTok review
! Hilarious! 😂I read my first Danielle Allen book,
Work Song
, this year and I really enjoyed her writing so I'm looking forward to it.
What Am I Waiting On?
Will you look at that adorable cover? Eve and her purple hair are making me swoon!
Also, the book summary is just Nick catnip. It mentions a hot-mess heroine and a frosty B&B owner. I'm here for all of it!
In Other News ...
Have you guys heard of the Fall Into Romance Bingo? Take a look at the board below.
Jen
and
Dani
organized it and it's really fun! I've already read a couple of books for the bingo and I'm excited to read more. You should join us all if you're interested. More info can be found
here
.
Let's chat!
What are you currently reading? What are you looking forward to?
Let me know in the comments below!