Hello, my friends!

I hope you're all doing well. Can you believe it's already July? I'm glad that half of this wretched year is gone. Now I just want it to be over. Usually, at around this time of year, I fly home for my summer vacation. This year because of COVID-19 the borders in my home country are closed, so I have no way of going. We've still been advised to work from home so I've really not interacted with people I know besides my neighbor and classmate who I go on walks with. Sadly, she's leaving for a couple of months next week so I'm not going to have a social distancing buddy. What am I going to do??

June was a good reading month. I read lots of great books and I'm hoping my good luck streak continues.

Here are my reading updates:


All The Books Read In June
The Stats
Total Books: 21
Average Rating: 3.86 stars
Sources: 15 ARCs, 3 Library Borrows, 3 Kindle Unlimited
Genre: 15 Contemporary, 4 UF/PNR, 1 Historical, 1 Fantasy
Age Group: 19 Adult, 2 YA


Some Highlights
Favorite Book of the Year
★★★★
★
Prettiest Covers
★★★★1/2
So Hot, Set My Kindle on Fire
★★★★
Book Haul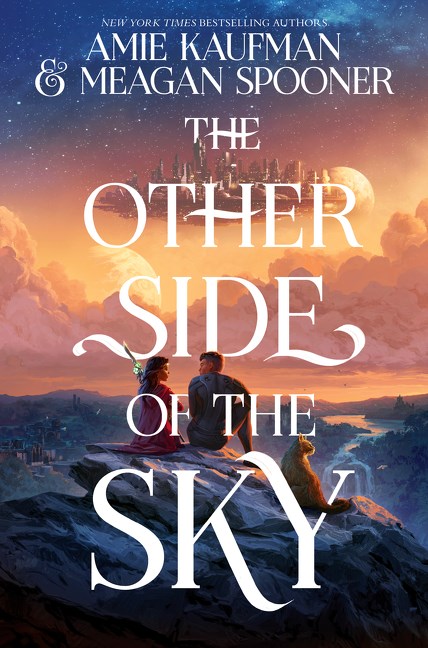 Many thanks to Berkley, St. Martin's Press, Harlequin, Avon, Harper Teen for the review copies!
June Blog Posts Recap
Reviews
Marrying His Runaway Heiress by Therese Beharrie
The Perfect Escape by Suzanne Park
Fours Day of You and Me by Miranda Kenneally
Captain Heartbreaker by Brighton Walsh
The Art of Theft by Sherry Thomas
What I Like About Me by Jenna Guillaume
The Player Next Door by K.A Tucker
40-Love by Olivia Dade
Take a Hint, Dani Brown by Talia Hibbert
Finding Joy by Adriana Herrera
Discussion & Personal Posts
Waiting on Wednesday: Finding Joy & Here to Stay by Adriana Herrera
Books On My TBR Shelf I Desperately Need To Read
Waiting on Wednesday: Honey Girl by Morgan Rogers
Summer TBR
6 Mystery Books To Add To Your TBRs
Mid-Year Book Freakout Tag
90 Romance Novels Releasing In The Second Half of 2020
Planned July TBR