Happy Tuesday, friends!
How are you all doing? I hope everyone is doing okay. In today's Top Ten Tuesday, we're talking about the books on our summer TBR. I'm not much one for planned TBRs, but I do have some books I'm thinking about reading. I've got a few ARCs and also some Kindle Unlimited and library books to pick up. At the end of the post, I'm also sharing a few summer books I was lucky enough to have read early that I absolutely loved!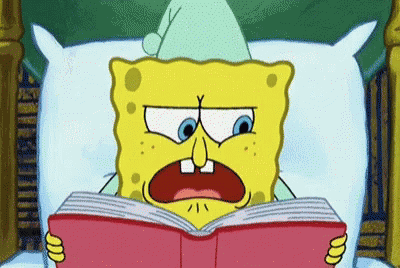 Check out all the pretty books!
ARCs I Hope To Read
The Legal Affair by Nisha Sharma
Deal with the Devil by Kit Rocha
You Had Me at Hola by Alexis Daria
How to Fail at Flirting by Denise William
Murder on Cold Street by Sherry Thomas
Sweetest in the Gale by Olivia Dade
Here to Stay by Adriana Herrera
A Rogue of One's Own by Evie Dunmore
The Switch by Beth O'Leary
When No One Is Watching by Alyssa Cole
From Library/Kindle Unlimited
Wolf Rain by Nalini Singh
Alpha Night by Nalini Singh
Sugar Butter Flour Love by Nicole Falls
Blind Date with a Book Boyfriend by Lucy Eden
Will You be Mine by Rilzy Adams
Work Song by Danielle Allen
Summer Titles I've Already Read & Loved
Finding Joy by Adriana Herrera
40-Love by Olivia Dade
Just a Heartbeat Away by Cara Bastone
One Wicked Licky from the Drummer by Ainslie Paton
Top Ten Tuesday was created by The Broke and Bookish and is hosted by The Artsy Reader Girl.