Happy Hump Day, everyone!
I hope you're all having a wonderful week. Earlier this year, I decided to stop doing weekly recaps as I wanted to make blogging more low-key for myself. I still wanted to do some sort of recap and I was inspired by Lauren at
Bookmark Lit's Bookmark Lit Bulletins.
I love reading her monthly bulletins (and her entire blog for that matter) and thought it would be a quick and easy way to share the books I've read over the past month. Another thing I'm trying out this year is planning a small TBR each month, so as to ensure that I'm reading a mix of genres/age groups. I'll also be sharing that TBR in these monthly recaps in the hopes that I'll stick to them. Anyways, let's get to the reading updates!
January was a VERY slow reading month for me, but I had a lot going on including having my family over for the first week of January, starting school after winter break, and general lack of enthusiasm to pick up a book. That being said, I did read some really good books.
All The Books Read In January
The Stats
Total Books: 7
Average Rating: 3.6 stars
Sources: 5 ARCs, 2 Kindle Unlimited
Genre: 5 Contemporary, 1 Romantic Suspense, 1 Historical Romance
Age Group: 6 Adult, 1 YA


Some Highlights
Contender for Top 2020 Read
★★★★1/2
A Favorite from a Favorite Author
★★★★1/2
Stressed Me Out So Bad
★★★★
Book Haul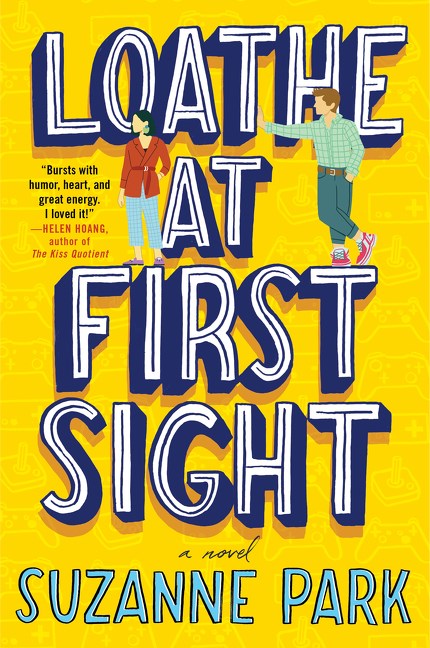 Thanks to Berkley Romance, Avon, St. Martin's Press, Atria & Simon Teen!
January Blog Posts Recap
Reviews
Tweet Cute by Emma Lord
Headliners by Lucy Parker
Love Lettering by Kate Clayborn
The One For You by Roni Loren
Marriage on Madison Avenue by Lauren Layne
Discussion & Personal Posts
100 Romances Novels To Brighten Your 2020
Recap Of My Time At ALAMW
Planned February TBR