Hi everyone!
It's a new year so you know I had to come here with another massive book list for you all. :) I'm sharing a bunch of romance novels that are out in 2020 that I'll be eagerly awaiting. At this stage, these posts have become almost a tradition on the blog. I have so much fun putting them together and even more fun seeing all of your reactions - especially all the yelling haha! Anyways, I hope you find some books to add to your TBRs. If not, just enjoy looking at the pretties! :)
As always, the books are organized by cover types.
The Pretty Illustrated Artwork
The Shippy Couples
The Abs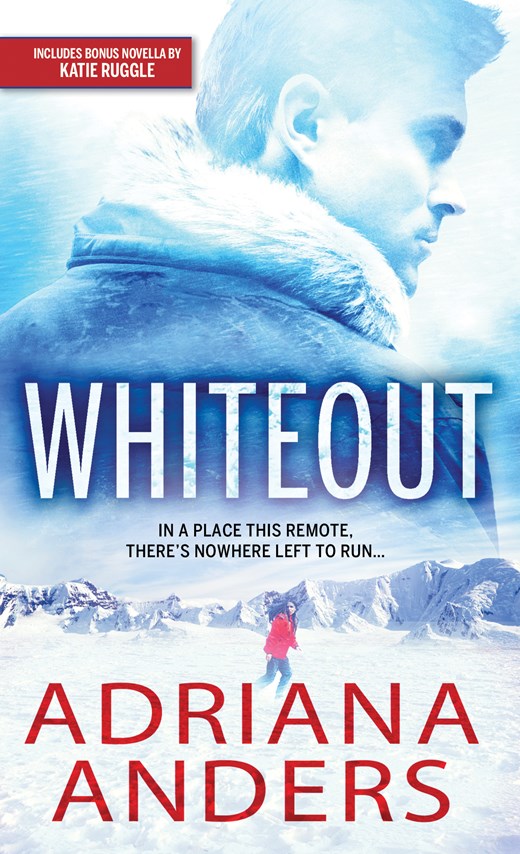 The Pretty Gowns
The Pups & Others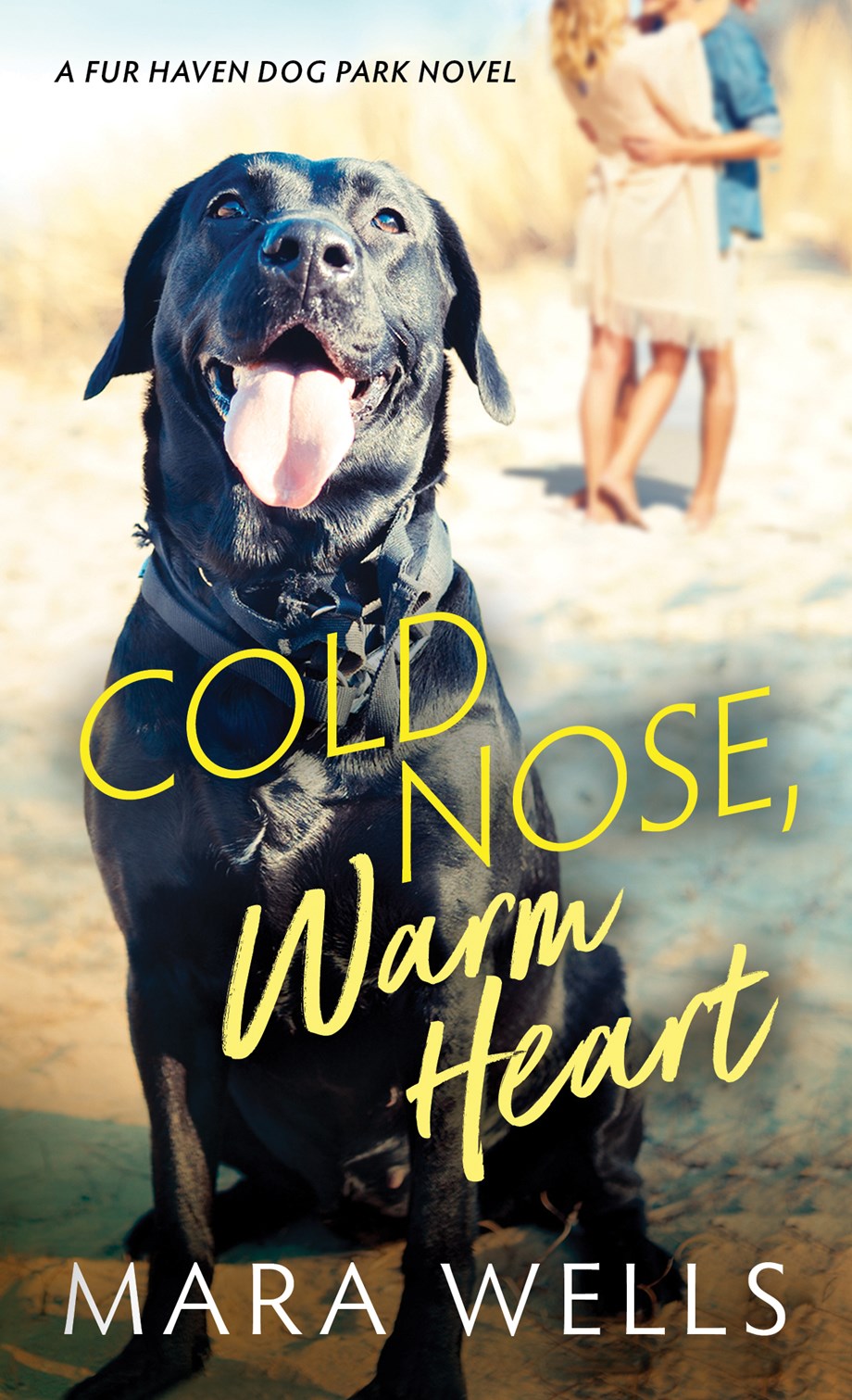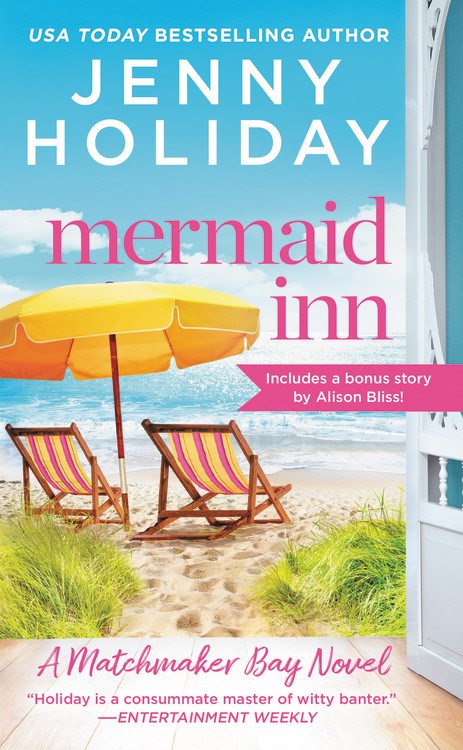 Are you looking forward to any of these books? What cover type is your favorite?
Let me know in the comments below!