Happy Tuesday, folks!
I hope everyone's weeks are going well. It's been a while since I've done a TTT post because the topics have been fairly hard! This week's topic, "Books I've Read From My Favorite Genre", though definitely worked for me. I decided to put a small twist on it my making it all about my favorite books from my favorite genre of 2019 so far. Everyone knows that romance is my favorite genre, so here is a list of 12 books I absolutely loved.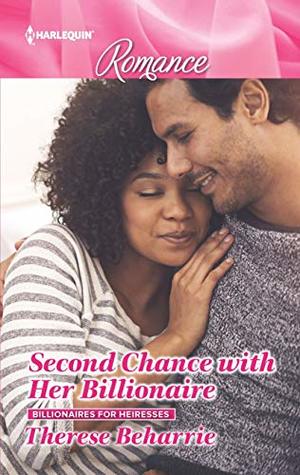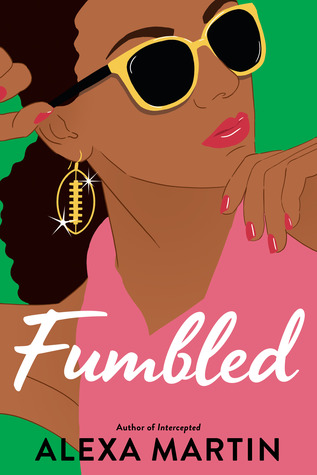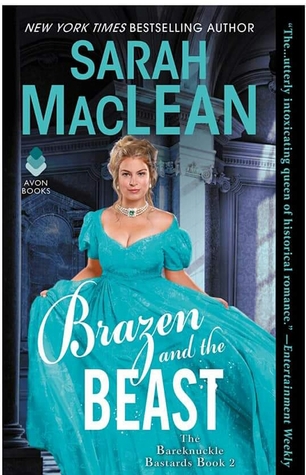 What is your favorite genre? Are any of these books on your favorites list?
Let me know in the comments below!