Hello everyone!
I hope you're all doing great! I honestly do not have much to report on in this weekly recap. I've been busy studying for my quals that will be in 2 weeks. I'm not sure I'm doing the best mentally if you ask me, but I am trying to push through the best I can. I've been holed in indoors because it's been very very hot. Even being indoors is not comfortable unless I have the air conditioner or fan on. It's rough, but I hear that it's somehow worse in Europe. My mom was telling me that her friend's son in Switzerland had mentioned that homes there do not have air conditioners as their summer temperatures do not rise as much, so people are struggling. Then, there are the heatwaves in India that have been killing people. Climate change is real and we're seeing the consequences, and I wish politicians would take it more seriously. What are the temperatures like where you guys are? I can't wait to go home where it is now winter! In better news, I've hit an exciting milestone on BL and on Twitter this week. Growth has been slow these past few years, so even the smallest milestones feel exciting!
Here are my reading updates for the week:
Week In Reading
Not a bad reading week. I picked up Pact with a Heartbreaker from one of my favorite authors as soon as she sent over an ARC. It was a really sweet and steamy short story. I felt the urge to re-read my favorite LK book, so I did and of course, loved it! I also read Call It What You Want, which was a heavy read, but so well-written.
Week In Book Haul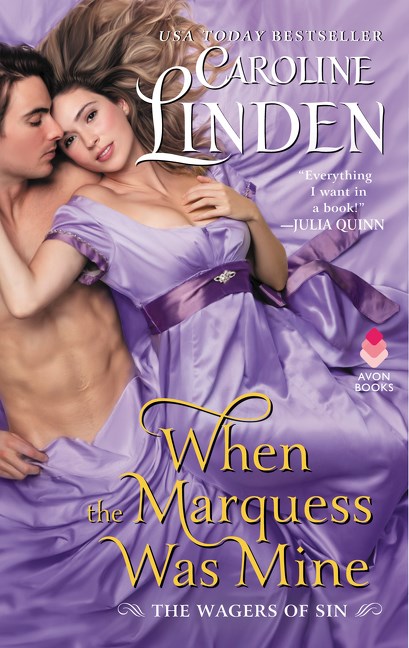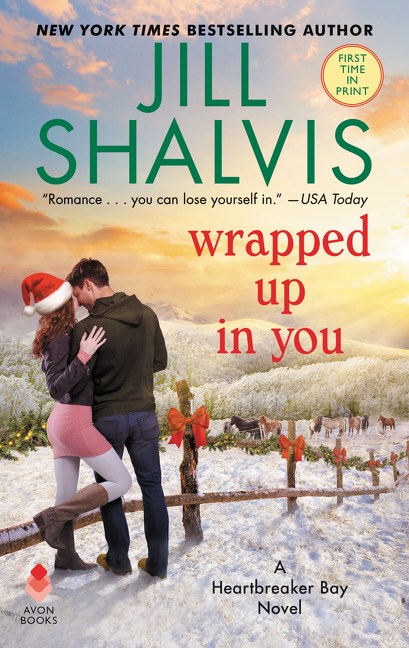 OK, I have to go on a NG ban ... Thanks to all the wonderful publishers & authors for the review/finished copies!
Week In Posts
Fix Her Up by Tessa Bailey
Top Ten Tuesday: ARCs I'm Excited To Read This Summer
Superfan by Sarina Bowen
*Linked to The Sunday Post hosted by
Caffeinated Book Reviewer
*
I hope you all had good weeks!
Let me know in the comments below!