Hi guys!
I hope you are all well. I've had a week that was just full of ups and downs. It was kind of an emotional roller coaster if you ask me. I started the week with some good news. My paper was selected for an oral presentation at a conference in November. I am very happy about it obviously, but I am also extremely nervous. I've never done a talk to strangers before and this conference is attended by close to 12000 people. At least I have some time to prepare for it and everyone in my team is looking forward to helping me prep for it. On Friday, I also found out that my paper was a finalist for a research competition, so I'm going to have to work extra hard for the presentation.
The exciting news was marred by it being finals week though. For once, I wasn't too anxious or anything before going into my exams, and I studied hard for them, but they were very hard. They didn't particularly help with my self-confidence. I've also been feeling pretty homesick lately, and I can't wait to go home in July. Anyways, I feel like I complain a lot about classes in these recaps. I'm not trying to be a party pooper, but man, this term has been very tough for me. In much more exciting news, Ari from
The Romance Corner
is coming for a sleepover next weekend from NYC. We're not planning on doing much other than stuffing our faces with good food and watching movies! :)
Here are my reading updates:
Week In Reading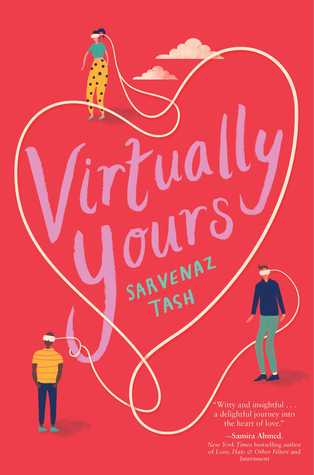 I wasn't in the mood for reading this week, but I did manage to read these three books. I had mixed feelings about
Virtually Yours
because it had a storyline that I'm not particularly a fan of. I did like the author's writing a lot though. I couldn't wait to read Susan Ee's latest. It wasn't anything like her
Angelfall
series. It was a dark and twisted fairytale. It's not as great as Angelfall, but it was a quick and enjoyable read.
How to Lose a Fiance
was a quick and romantic read. It wasn't my favorite from London, but it was still fun.
Week In Book Haul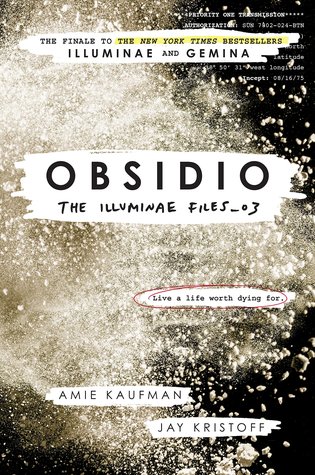 Thanks to all the wonderful publishers & authors for the review/finished copies!
Week In Posts
From Heiress To Mom by Therese Beharrie
Top Ten Tuesday: Favorite Books From My Favorite Genre
The Flatshare by Beth O'Leary
*Linked to The Sunday Post hosted by
Caffeinated Book Reviewer
*
I hope you all had good weeks!
Let me know in the comments below!