Hi guys!
How is everyone doing? I had a decent week. The lovely weather all week put me in a really good mood. It was sunny, but not too hot that I was uncomfortable and sweaty. On Sunday, I met up with some friends that I hadn't seen in a while. We went to get dim sum in Chinatown. As always, it was all very yummy! I love me a good dim sum meal! In between classes and work on Wednesday, a friend and I decided to soak up some sun and had a picnic on the school grounds. It was good that I got to relax this week because finals are approaching and I need the self-care.
In other news, I have a new toy! I've been saving up to buy a new laptop in the past few months since the one I have right now has been a little glitchy and I needed something a bit more powerful since I do a lot of coding. After months of perusing catalogs, I decided to get a MacBook Pro. This is my first Mac so I was nervous that it would be a steep learning curve, but it was much easier than I imagined. This is probably the first biggest purchase I've made in a long time, so I was an anxious ball, but I think it will be a worthwhile investment.
Here are my reading updates:
Week In Reading
I couldn't resist reading
Sapphire Flames
. Illona Andrews are killing it with this series and
Sapphire Flames
was just as brilliant as I was hoping it would be.
From Heiress to Mum
by Therese Beharrie killed me with the feels. She is such a good author and too underrated at that. I also caved to the peer pressure and read
Red, White & Royal Blue
and everyone is screaming about this book is 100% right.
Week In Book Haul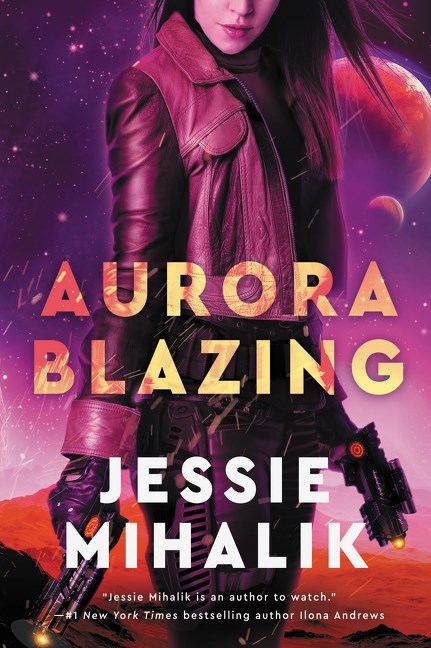 Thanks to all the wonderful publishers & authors for the review/finished copies!
Week In Posts
Don't Date Rosa Santos by Nina Moreno
5 Romantic Comedies for Bollywood Newbies
Passion on Park Avenue by Lauren Layne
*Linked to The Sunday Post hosted by
Caffeinated Book Reviewer
*
I hope you all had good weeks!
Let me know in the comments below!