Hi guys!
I thought I would post something different on the blog today. I know a lot of you are huge fans of all things romance, so this post is 100% dedicated to you all. I'm a big Bollywood fan. I grew up watching a lot of Bollywood movies because they were a big part of our culture - it's where I get my very dramatic side from - haha! No one does romance as well as Indian cinema, in my opinion. Here are 5 of my all-time favorite movies that I think all of you romance fiends should watch! :)
2 States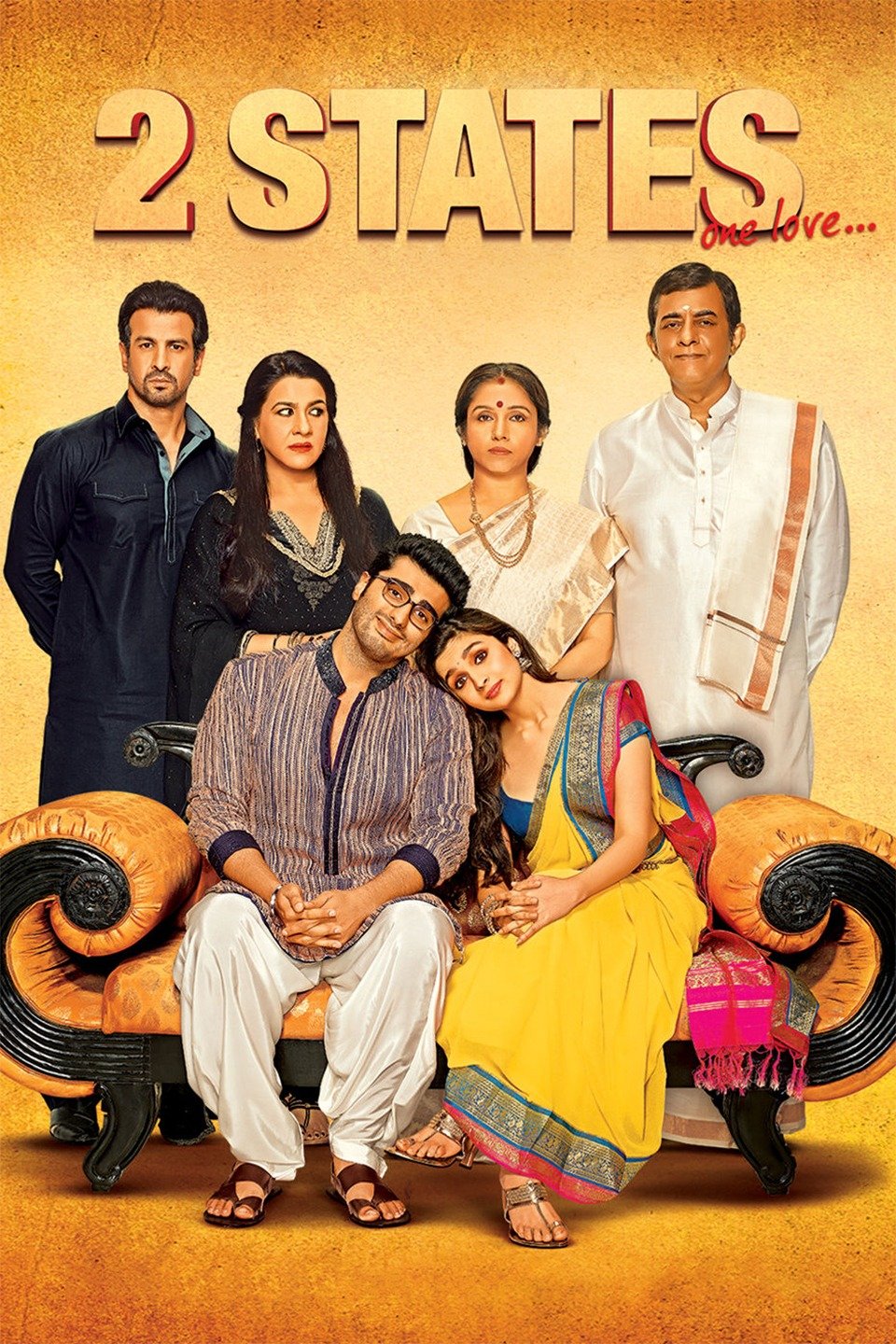 I just recently watched 2 States and it quickly made its way to the top of the list of my favorite movies. It's based on a book and tells the story of Krish and Ananya who come from different religious backgrounds. They meet in college, become good friends, and fall in love. They decide to get married but their parents don't hit it off. The movie basically journeys through the start of their relationship and all the ups and downs. It was very realistic, in my opinion, and I enjoyed the depiction of both their backgrounds. Both characters are very lovable and their parents a total in the butt.

WHERE TO WATCH: Netflix
Jab We Met
Jab We Met is a Bollywood classic. Ask any fan if they've watched it and you'll hear a resounding yes. It's the classic bubbly chatty heroine meets depressed reserved grump love story and it's done so well. Geet and Aditya meet on a train and circumstances lead to them being stranded. Geet forces Aditya to take her to her home safely. It's just as cute as you can imagine it to be. I will warn you though that there's a gross rape joke in the movie. Trigger warnings for depression, suicide, sexual assault.
WHERE TO WATCH: Amazon Prime
Dilwale Dulhania Le Jayenge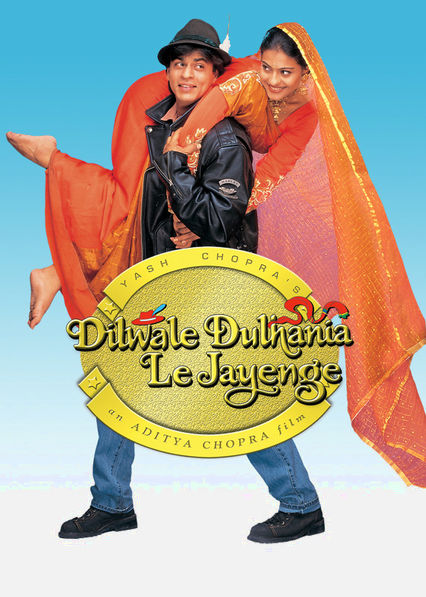 Ahhh! Another Bollywood classic! This movie is the longest-running movie in the history of Indian cinema. It's actually still running last I heard in a theater in India. This is the story of Simran and Raj who meet on a trip to Europe and who find themselves falling in love. They dislike each other at first glance because Raj is a flirty playboy type, but of course, they can't resist each other. On their return from their trip, Simran's strict father drags her back to India to get her married to his childhood friend's son. What happens next? Well, you need to watch the movie!
WHERE TO WATCH: Amazon Prime
Aisha
Aisha is an underrated Bollywood movie. I only watched it a few years back and it was so so good. It's a modern-day Emma retelling. Sonam Kapoor is amazing as Aisha (the titular Emma character). And the ship, you all! One of the best friends to more romance I've ever watched.

WHERE TO WATCH: Amazon Prime (Not Part of Subscription)
Khoobsurat
Another ADORABLE and underrated Bollywood movie! Khoobsurat gave me all the warm and fuzzy feelings and it stars my favorite, Sonam Kapoor, and the very very dreamy Fawad Khan!
Mili is a happy-go-lucky physiotherapist who is hired to help treat Vikram's father, who happens to be royalty. This is an opposites-attract movie and the chemistry is so swoony between these two. I enjoyed every minute of this movie.
WHERE TO WATCH: Netflix
Have you watched any Bollywood movies? Do any of these movies appeal to you?
Let me know in the comments below!