Happy Wednesday, friends!
I don't have a book-related post today, but I do have another favorite hobby related post, watching TV! I think I've talked about how watching TV is such a comfort for me and I miss talking about what I've watched in my monthly recaps.
Queer Eye - Season 3
OK, so I just finished the latest season of Queer Eye and omfg, I cried so hard during ALL of the episodes. It was really great and I enjoyed being back with Fab 5. These guys are so charming and endearing. I have to say though that a lot of the heroes this season stole the spotlight. Looking at you, Jess & The Jones Sisters! My heart was full by the end of every episode!
Fyre
Oh goodness! Was this a hot mess situation or what? I remember hearing about people being stranded because of the Fyre Fest, but this documentary really put things into perspective. It was WILD, but as dumb as I think the people who got scammed are, I felt terrible for the locals who seriously suffered. Also, my dude, Andy did not deserve to be treated like that!
Dating Around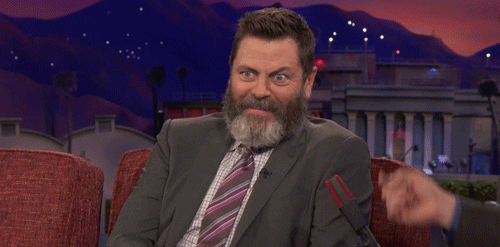 My cringe-face watching this series! I don't know who thought this would be a good idea, but my gosh, the second-hand embarrassment was seriously strong with this one. OK I'll admit that there were a few cute episodes (Leonard, Lex & Mila's), but the others were so bad. I did really love the stance that Gurkhi took! This show just made me very happy to be single and with no interest in the dating scene!
Good Girls
★
★
★
★
Freaking Nereyda forced me to watch this! I low-key hate her because this show makes me anxious. I watched the first season on Netflix and it was really fun, but if you have an uneasy heart, it's not for you. Every episode is so stressful as you see the girls navigate one obstacle after the other (all mostly crime, law, and gang related). It's super addicting though and I love Retta, so I'm also having fun watching it? What a weird experience!
Schitt's Creek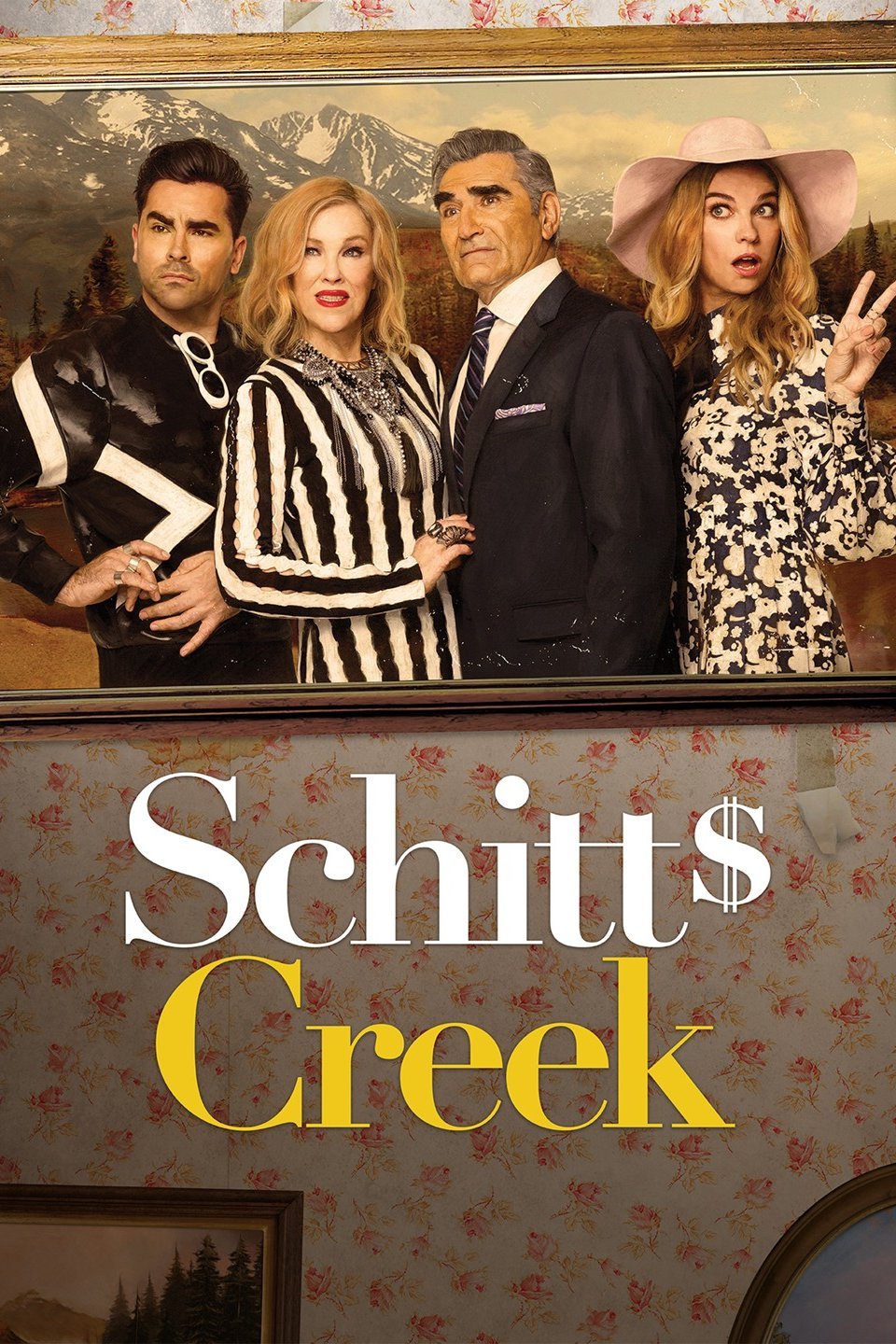 ★★★★
★
Funniest show ever! I stumbled upon Schitt's Creek on Netflix one day and basically binge-watched the first 4 seasons in two weeks. It's THAT good. This show is a whole lot of fun and not an episode goes by where I don't laugh my butt off. David and Alexis are my
favorites
! I'm ready for a rewatch this summer!
These are some things I've been watching! How about you? Any shows/movies you recommend?
Let me know in the comments below!