Happy Tuesday, folks!
OMG, who thought this post was a good idea? This certainly took me down memory lane and also down second-hand embarrassment. These reviews were BAAAAD, folks, but I was also 17 or so at the time, so maybe I can forgive myself! Anyways, I started blogging in late 2011 and that was around when YA was really bursting into the scene. I remember really enjoying these books. I do wonder if they would still hold the same charm for me. ALSO, this post upset me because it reminded me that Gemma Halliday never released the last book in her Deadly Cool series! I loved that series because the ship was amazing.
All book covers lead to their Goodreads pages!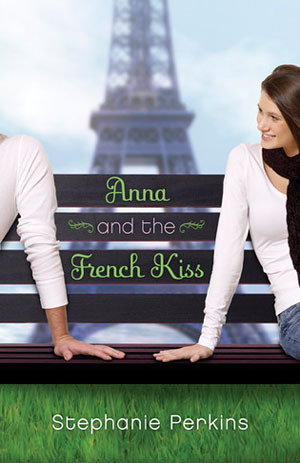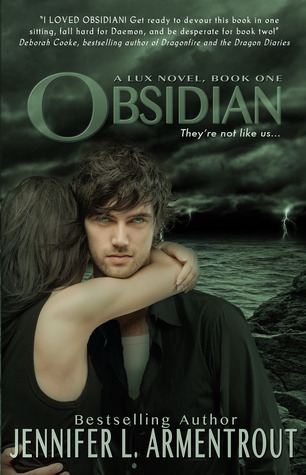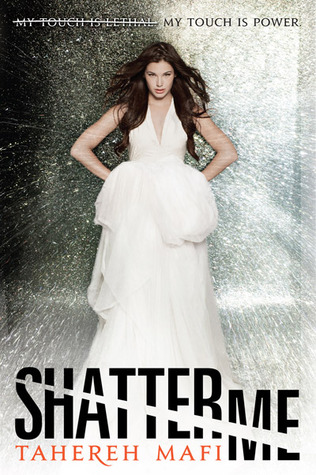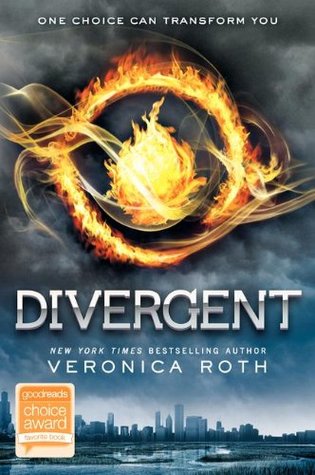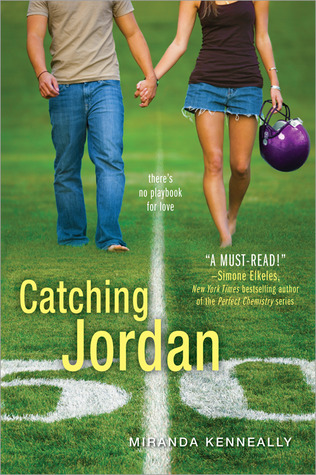 Have you read any of these books? What were some of the first books you reviewed?
Let me know in the comments below!