Happy Tuesday, folks!
I am doing last week's topic because I missed out on it. Here are 10 things that immediately make me want to pick up a book!
1. Fake-Dating
This is my favorite trope ever. There's just something about fake-dating that gets to me. Maybe it's that as readers we know exactly how things are going to end, but the couple themselves don't at the beginning.
2. Female Friendships
I'm all for all kinds of friendships in books, but if a review mentions female friendships I don't even care to read the blurb. I love reading about girls being supportive!
3. My Favorite Authors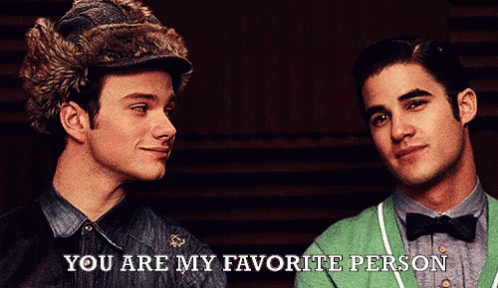 This one is obvious. I have a list of maybe 20 authors who are on my auto-buy list. I don't need to read the summary, I will most definitely pick up their books.
4. Epistolary Novels
I love books written in the form of letters, especially if they are romances that occur through letters. I've sadly not found too many books that do this!
5. Second-Chance Romances
Another of favorite romance tropes. I love reading about the pain that re-emerges when a couple is reunited after years. There is just something about the angst of a second chance romance that gets to me.
6. Characters Who Look Like Me a.k.a Brown Characters
I'm so happy to be seeing more diverse reads lately, especially in romance. I've been lucky enough to read some exceptional books about desi (South Asian) characters. It's definitely a one-click trope for me.
7. Office Romances
I think office romances IRL are a mess, but in books, I just can't resist them! Maybe it has to do with the tension and forbidden nature.
8. Enemies-to-Lovers
Another can't resist trope! I love a good-enemies-to-lovers story!
9. Friends-to-More
Friends to lovers is an underrated trope, in my opinion. And we need more books with this trope, please!
10. Age-Gap
This one is tricky. I can only do age-gap if it's done in a way that isn't gross or pervy. This is also a trope that I only trust a few authors with and if done well, it can be pretty swoony!
What are some things that make you pick up a book?
Let me know in the comments below!