Happy Tuesday, folks!
I hope you are all doing well! Today's topic for TTT is Rainy Day Reads. For me, a rainy day read is usually something that is comforting and romantic. Most of the books on this list I've read more than a few times. I know I can count on them to cheer me up no matter how I'm feeling, so all of these books hold a very special place on my bookshelf. :)
As always, all book covers lead to Goodreads pages!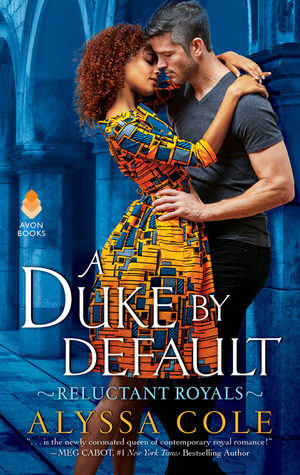 What are some of your comfort reads?
Let me know in the comments below!