Hey everyone,
I hope you are all doing well. My week was not a particularly great one. I've been feeling very down since the terrorist attacks in Sri Lanka. Both of my parents are originally from Sri Lanka, so these attacks hit very close to home. One of the churches that were attacked is particularly important to both my mother and me, and I was devastated to see the pictures of the aftermath. It's heartbreaking. There's just too much evil in this world and it only seems to be getting worse. :( As a result, I was not myself this whole week. I felt no motivation whatsoever and I tried to bury myself in work, but that only made me feel very stressed out. Unfortunately, I wasn't able to read as much either as I wasn't in the right mind frame. I am feeling considerably better now so I hope I can read a bit more this week although I do have a lot of homework on my plate.
Here are my reading updates:
Week In Reading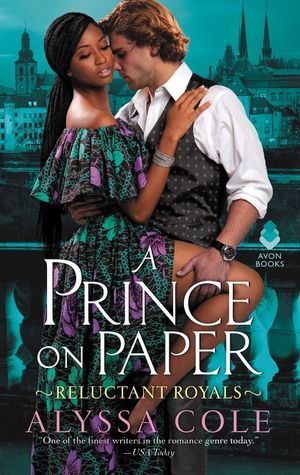 I liked
New Orleans Rush
and really liked
A Prince on Paper
.
Week In Book Haul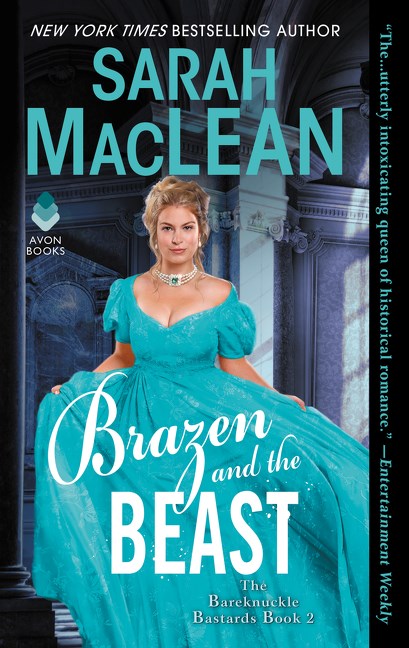 Thanks to all the wonderful publishers & authors for the review copies!
Week In Posts
The Austen Playbook by Lucy Parker
Top Ten Tuesdays: 10 First Reviews
The Girl He Used to Know by Tracey Garvis Graves
Team Player by Julianna Keyes
*Linked to The Sunday Post hosted by
Caffeinated Book Reviewer
*
I hope you all had good weeks!
Let me know in the comments below!