Hi friends!
How is everyone doing today? I hope your weeks went well and that your weekends are even better. It was a pretty unexceptional week for me. All I did was go to classes, study, and work. I've become an even more boring person since I started this graduate program. Studying has been keeping me very busy. I'm looking forward to the summer for a break because ooh boy, do I need it! I did buddy-read books with some friends and I had so much fun doing them. I've been feeling a little meh about reading in general. I'm enjoying the books that I am reading, but the motivation is not there for me. The buddy reads with Andi & Lauren definitely reminded me of why I love reading. It was a whole lot of fun! So if ever any of you guys want to read something together with me, let me know! :)
The weather was also GORGEOUS earlier this week. It was nice and sunny, and the flowers are blooming everywhere. I made a quick trip downtown (because I was craving Panda Express, but we won't talk about that) and there were these beautiful flowers in front of City Hall. I couldn't resist taking some photos - see below! I also got a few bits and pieces from UNIQLO because they were having a t-shirt sale and their t-shirts are amazing quality! Unfortunately, the weather was fairly gross this weekend, but it was perfect napping weather, so I can't complain!
Let's get to my reading updates!
Week In Reading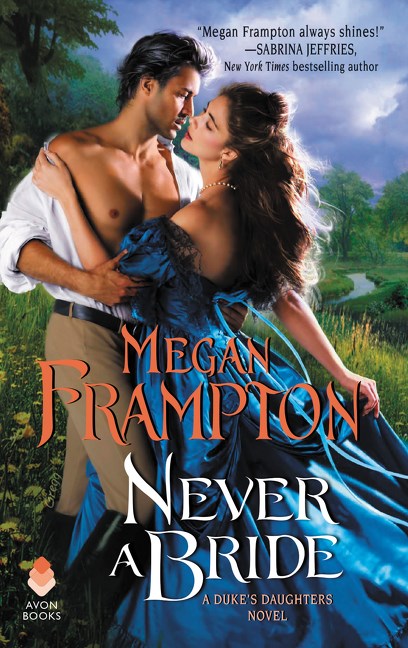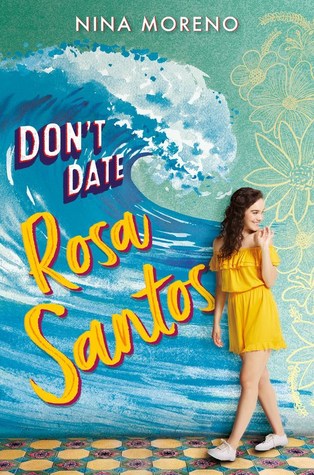 I enjoyed all these books. I didn't read all of 5 of them this week. I've gotten into this bad habit of starting multiple books and then not finishing them. This week, I tried to finish most of those. I really liked
Love from A to Z
especially.
The Right Swipe
I read together with Andi and
Don't Date Rosa Santos
with Lauren. Both were such lovely reads. I was very impressed with both.
Week In Book Haul
Thanks to all the wonderful publishers & authors for the review copies!
Week In Posts
Fumbled by Alexa Martin
Top Ten Tuesdays: Comfort Reads
The One I Love to Hate by Amanda Weaver
*Linked to The Sunday Post hosted by
Caffeinated Book Reviewer
*
I hope you all had good weeks!
Let me know in the comments below!