Hi friends!
I hope you are all doing well! This was a hectic week for me. I mentioned in my post last week that I had to make a short trip to Birmingham for a research meeting. I left Sunday afternoon. My travels were not as smooth, unfortunately. We were delayed at the airport in Philadelphia which led to us missing our connecting flight. We were told that we probably couldn't make it until the next morning. When we got to Charlotte, I had gotten a seat, but my friend hadn't. I wasn't about to leave her, so we waited until the last minute and she finally got a seat. We made it to Birmingham in one of these itty bitty planes 4 hours after our scheduled arrival. Everything else was much better though. I got to sleep in a nice luxurious bed and the hotel room was HUGE. The meeting also was very productive and it was nice to get to meet everyone. The only downside of the trip was that we didn't get to sight-see. Birmingham was pretty green and clean though, and the people were very nice! I have to say though, I didn't particularly care for the food there. I also thought the food was quite expensive especially compared to Philadelphia! Thankfully, I didn't have to pay for anything.
The trip was all good, but I wasn't happy to have to go classes the next day. Even short trips can easily exhaust me and the exhaustion definitely hit me. I did take Friday off to relax and catch up on my classes that I missed earlier in the week.
Let's get to my reading updates!
Week In Reading
I only got to read
The Unhoneymooners
and
Passion on Park Avenue
this week, but I enjoyed them both.
Week In Book Haul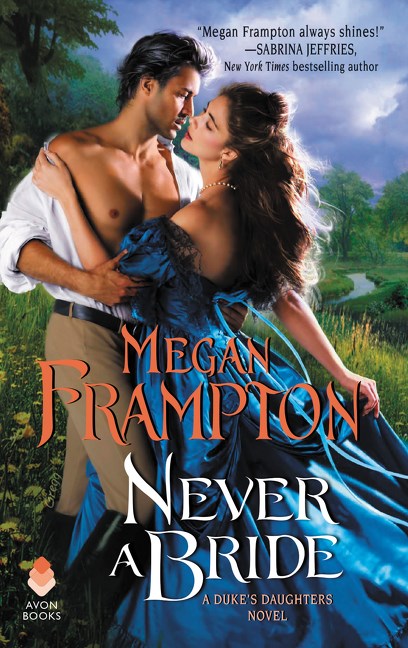 Thanks to all the wonderful publishers & authors for the review copies!
Week In Posts
Girl with Sharp Sticks by Suzanne Young
Top Ten Tuesday: 10 Things That Make Me Pick Up A Book
When We Left Cuba by Chanel Cleeton
*Linked to The Sunday Post hosted by
Caffeinated Book Reviewer
*
I hope you all had good weeks!
Let me know in the comments below!