Hi friends!
I hope you all had good weeks! My week was bonkers, but you guys are probably are very bored of hearing my tales of how my busy I am. The start of the quarter went fine. I'm trying to find a new routine so I can balance studying and work, but there was a lot going on at school, and it was hard. I'm leaving for Alabama this afternoon. I'm very excited/nervous about this network meeting as it will be the first time I'll meet our team's collaborators. Plus, there will be lots of interesting and smart conversations and maybe some academic nerds fighting if I'm lucky! ;) I have posts scheduled for when I'm gone, but I'm not sure if I will have time to respond to everyone on their blogs, so please bear with me!
Other than school, I'm happy to say that I've slowly gotten back into doing Pilates. I went close to 4 months not doing any form of exercise since I am mentally exhausted by the time I get home. I made a mental effort to leave my office 30 mins earlier this week and it was so great doing a short exercise session. My body was definitely in pain during the week, but it's the good kind of pain. Now, if only I got get rid of my sugar cravings and snacking habits ...
Let's get to my reading updates!
Week In Reading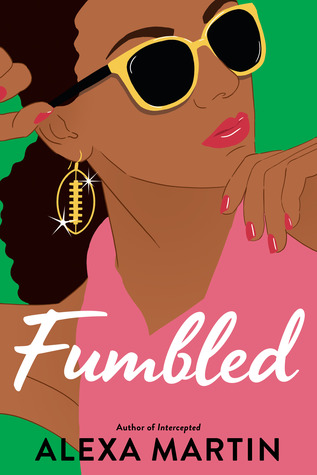 I read some wonderful books this week! I loved
Teach Me
. It was such a soft and lovely romance about two older teachers falling in love.
Untouchable
was also an excellent read. I'll have to check out more of Talia Hibbert's book.
Fumbled
was also addicting! The chemistry between the couple was A+.
Love from A to Z
had me sobbing! It 100% hurt my heart!
Week In Book Haul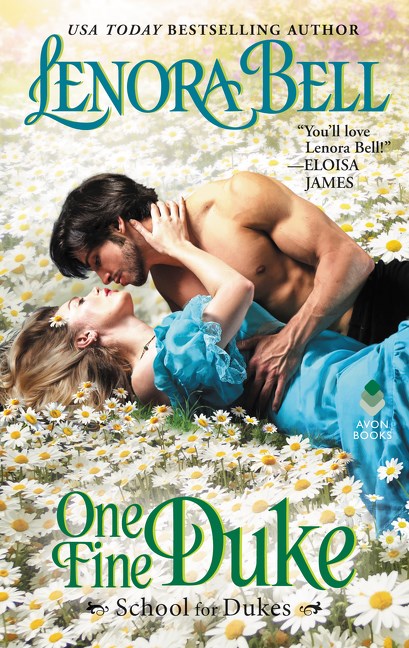 Thanks to all the wonderful publishers & authors for the review copies!
Week In Posts
The Takeover Effect by Nisha Sharma
A Girl Like Her & Untouchable by Talia Hibbert
What Has Nick Been Watching
*Linked to The Sunday Post hosted by
Caffeinated Book Reviewer
*
I hope you all had good weeks!
Let me know in the comments below!