Hi guys!
I hope your week is going well. I thought I'd participate in my first ever Top Ten Tuesday on this blog. I love making book lists, so I think this will be fun. Today's topic is actually Standalone Books That Need a Sequel. I tend to never want sequels to standalone books. I prefer standalone novels and I wish more YA fantasy novels were standalones. So I decided to take a twist to today's topic and instead share a list of books whose sequels I desperately need to read! My hope is that writing this list down will force me to pick up at least a few of these books!
The Wicked King by Holly Black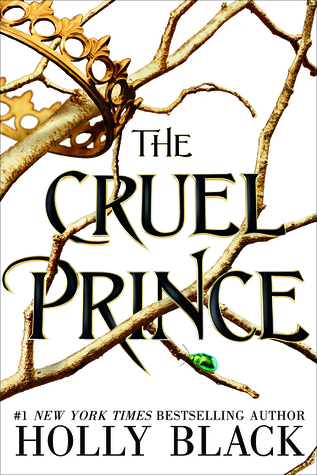 I was pleasantly surprised by
The Cruel Prince
last year and I was definitely sucked into the hype like everyone else. I was very much anticipating
The Wicked King
, as a result, but for some reason (perhaps the overwhelming hype), I have yet to pick up
The Wicked King
. I need to ASAP though ...
All Aces by Ellie Marney
I devoured the first two books in the
Circus Hearts
books, but when
All Aces
released, I was on a blog hiatus and it slipped my mind. I've got to buy myself a copy of
All Aces
ASAP!
Splendor and Spark by Mary Taranta
To be honest, I don't remember a lot about
Shimmer and Burn
. I know I liked it from my Goodreads rating.
Splendor and Spark
released without much buzz. It makes me sad when not all books get the same buzz from publishers, but that's a story for another day. I've requested copies from the library, so hopefully, they get these books!
On Thin Ice by Julie Cross
Ok, so this one isn't so bad because
On Thin Ice
just came out a few weeks ago. I've got to get my butt in gear and read it before I forget though!
Lord of Shadows by Cassandra Clare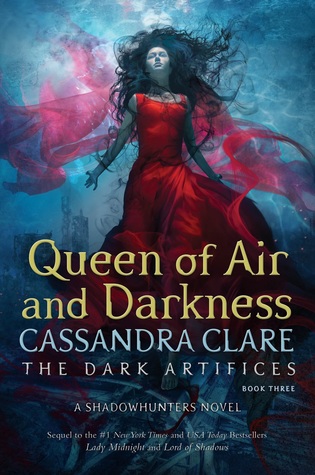 Lady Midnight
was a book that I was obsessed with when I read it. I didn't pick up
Lord of Shadows
when it released because I knew the cliffhanger would destroy me. I waited for
Queen of Air and Darkness
. It's been a while since
Queen of Air and Darkness
released and I still have yet to read
Lord of Shadows
... In my defense, these books are monstrous in size!!
The Knowing by Sharon Cameron
The Forgetting
was a very unique YA dystopia. I loved it! I completely forgot about (pun not intended)
The Knowing
. I still really want to read it though!
Untouchable by Talia Hibbert
Talia is a newly discovered author for me. I liked
A Girl Like Her
a lot and need to pick up
Untouchable
and more of her backlist soon!
Darkest Night by Megan Erickson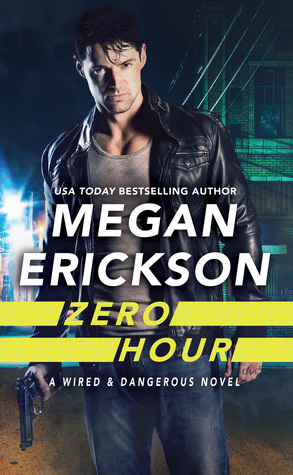 *sigh* So, I know some people are unhappy with Megan Erickson regarding recent events, but I don't know that I hold her responsible for what happened. She is still an author whose writing I enjoy and I really liked
Zero Hour
. I'll be picking up
Darkest Night
when I get the chance.
Make Me Fall by Sara Rider
I thought
Real Kind of Love
was super cute when I read it last year! I haven't had a chance to read
Make Me Fall
yet, but it's on my list. Look at that cute cover!
Block Shot by Kennedy Ryan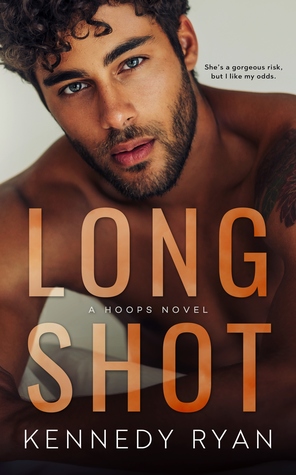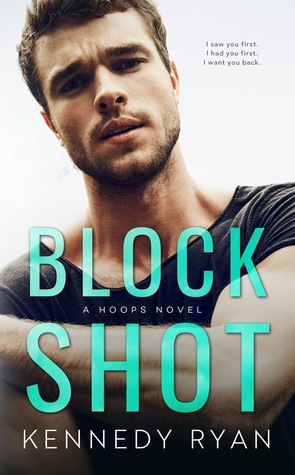 Ari introduced me to
Long Shot
and Kennedy Ryan and I enjoyed the book, though I admit that it wasn't the easiest subject matter. I have to check out
Block Shot
and the next book in the series because that one has my favorite trope, single dad hero!
Top Ten Tuesday was created by The Broke and Bookish and is hosted by The Artsy Reader Girl.
Have you read any books from this list? What are some books whose sequels you've yet to read?
Let me know in the comments below!