Hi guys!
I'm sorry I disappeared for about two weeks. I was a bit behind on posts and reading and wanted to take a week off to catch up. Then, I fell very ill last week with the flu. I could barely even move. I stayed in bed for the entire week and fell even further behind with blogging and school work. I'm still trying to catch up on everything. It's been a stressful few weeks. I'm still a little congested, which is very annoying. Thankfully, spring break is on the horizon, and that will hopefully give me the chance to take a break and to catch up on all the work! Until spring break though, I have to continue work hard since finals are the following week. Wish me luck, guys!
Let's get to my reading updates!
Week In Reading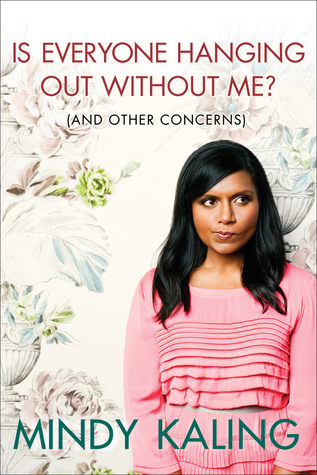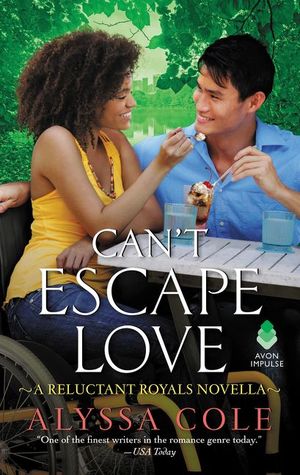 These are the books I read in the past few weeks. They were all very enjoyable.
Week In Book Haul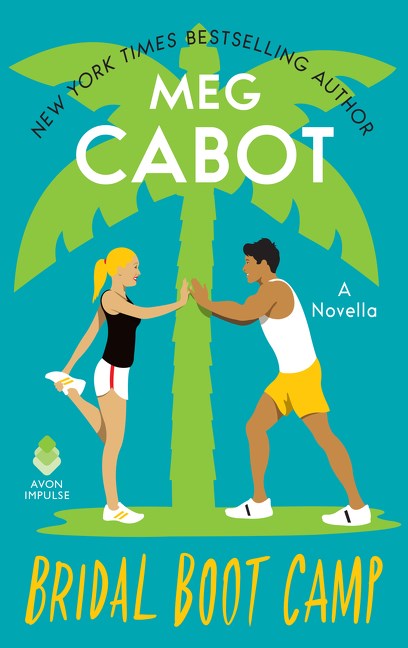 Thanks to all the wonderful publishers and authors for the review copies!
Week In Posts
Second Chance with Her Billionaire by Therese Beharrie
Bad Influence by Stefanie London
Watcher in the Woods by Kelley Armstrong
The Hunting Party by Lucy Foley
*Linked to The Sunday Post hosted by
Caffeinated Book Reviewer
*
I hope you all had good weeks!
Let me know in the comments below!