Guys!
I'm so very tired! I feel like all of my weekly recaps are starting to sound the same. I wish I had more exciting updates to share with you all, but nope! This week was particularly tough for me. I had a deadline that I had to meet and had a bunch of research-related tasks to get through. I also had homework and studying for mid-terms in the midst of it all. My apartment was looking like a hurricane had passed through, which is always a sign that I am stressed out. On Valentine's Day, I ended up staying at work until 8 pm just so I could finish writing this very short-notice paper. And then, I wanted to go grab some dinner and remembered it was V-Day, so restaurants were SO busy. I ended up getting McDonald's instead, which I'm not complaining about because their fries are good. Then, because I didn't get a chance to get groceries on Thursday, I ended up having to eat water crackers for lunch on Friday ... My stomach was not happy with me, so I was hangry for most of this week, haha! Fret not, though, I did make myself some proper meals this weekend!
The weather around here has been so nice lately, which makes it extra sad that I had so much work to do this week. I wanted to be out and about enjoying the nice warm weather! On a side note, I've started climbing stairs in an effort to get some sort of exercise during the week. My cubicle is on the 5th floor of our building, so it's a good form of exercise, but my goodness, I am so out of shape. I'm always panting like a cartoon dog by the time I reach the 5th floor!
Anyways, enough of that. Let's get to my reading updates!
Week In Reading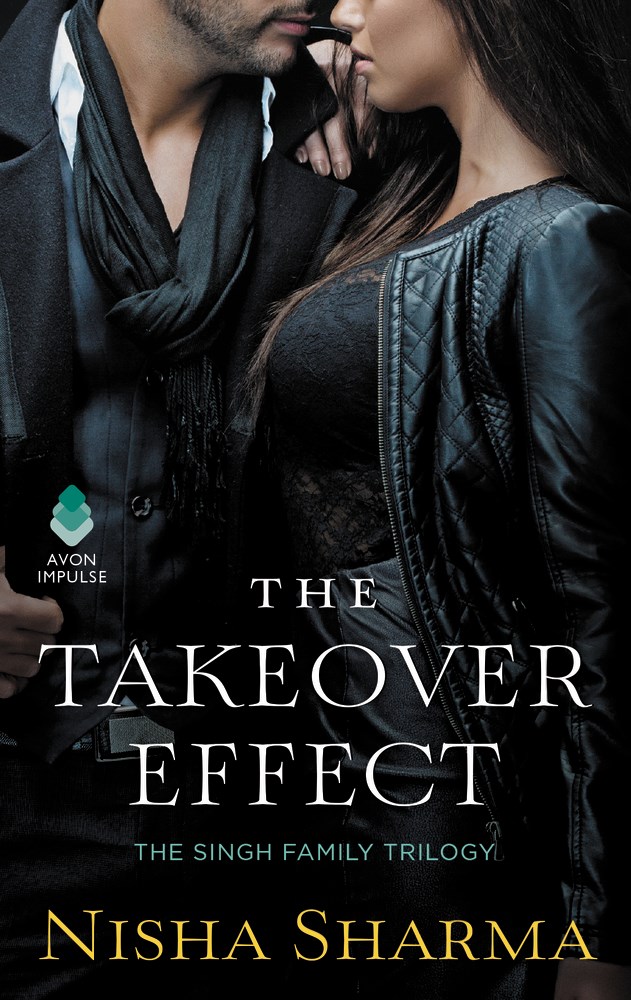 It was a good reading week for me. I finished
A Curious Beginning
which I really liked. I love the couple, especially and can't wait to go on more adventures with them. Last weekend I also read and loved
The Takeover Effect
. I've been eagerly awaiting this book since it was first announced so I was thrilled that it lived up to my expectations. I also read
Make Me Yours
which was a short steamy novella. Though it was hot, I didn't really care for the tropes. I also picked up
Huge Deal
, which is another book I was really looking forward to. It was good overall. The first half was definitely stronger than the second half though. Finally, I'm about halfway through
Watcher in the Woods
and I'm really liking it! I love this series.
Week In Book Haul
Thanks to all the wonderful publishers and authors for the review copies!
I need to go on a Netgalley/Edelweiss break ...
Week In Posts
Hired by Zoey Castile
The Risk by Elle Kennedy
Not the Duke's Darling by Elizabeth Hoyt
Cupid's Kisses: A Valentine's Day Event
*Linked to The Sunday Post hosted by
Caffeinated Book Reviewer
*
I hope you all had good weeks!
Let me know in the comments below!