Hi guys!
How are you all doing? I hope things are going well with everyone. I took a break from posting a weekly recap last week as I wasn't in the mood. This week has been rough. I've been running on a few hours of sleep and even though I got proper rest on Thursday and Friday, my body is still in a weird mood. I was really stressed out for absolutely no reason. Do you ever get these weird moods too? I was especially exhausted on Wednesday because I was running on maybe 4 hours of sleep and that was my busiest day of the week. I had 3 classes and 2 meetings, but I surprisingly managed to stay awake!
Moving on from the moodiness, I did have two lovely weekends. I spent Saturday with my friend, Katie. We went to a cute coffee shop where I had a delicious Nutella latte and we gabbed on and on! We didn't even realize that we had spent close to 4 hours talking after we were done. It's always fun catching up with bookish friends! Yesterday, I also got to meet one of my old classmates. We went to have lunch at this Dutch place. I had a giant stack of delicious pancakes. I was so full that I could barely walk! So even though the week didn't start off so great, it did end on a good note. :)
Let's get to my reading updates!
Week In Reading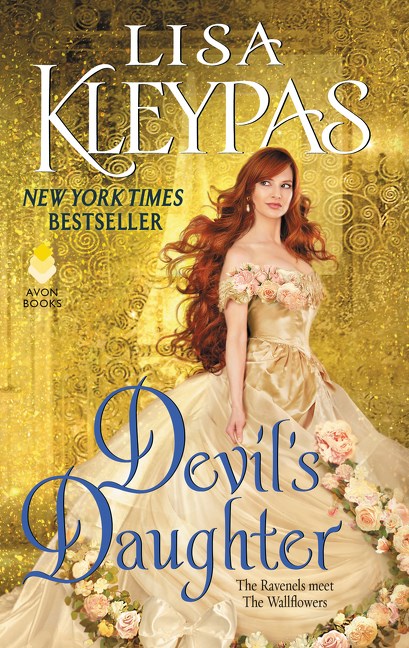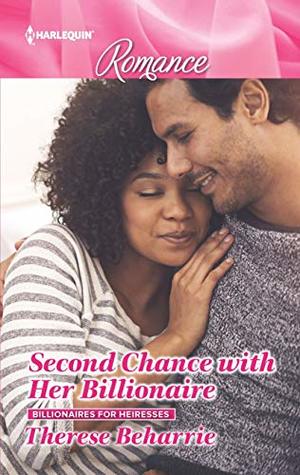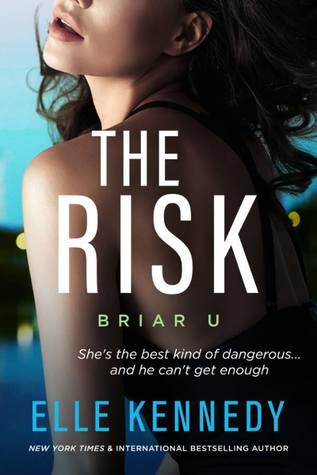 These are the books I read in the past two weeks. I have to say, I'm sad that I'm not reading as many books as I normally do, but the books I am reading have all been pretty fantastic, so maybe that's not such a bad thing! Of course, I immediately dove into
Devil's Daughter
the minute I got a copy. It was just as amazing as I knew it would be. I then read
Hired
, and holy smokes! It was very very hot! After seeing Evie and Sebastien in
Devil's Daughter
, I felt the urge to re-read
Devil in Winter
and it was just glorious as I knew it would be. I also read Therese's upcoming title and oh my, did I adore it or what! Finally, I ended the week with
The Risk
. I didn't love it as much as I imagined I would but still found it very easy to sink into. I'm also in the middle of
A Curious Beginning
which is excellent so far!
Week In Book Haul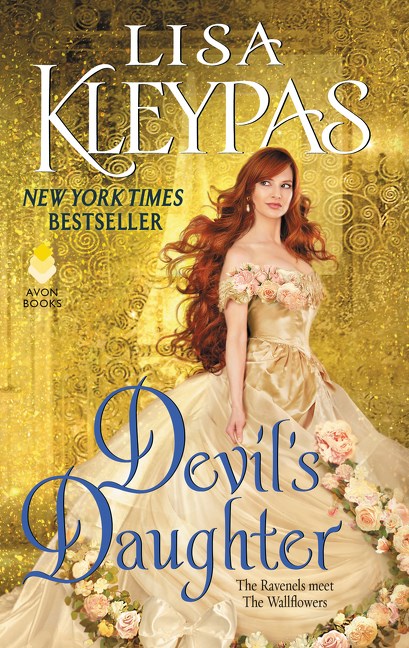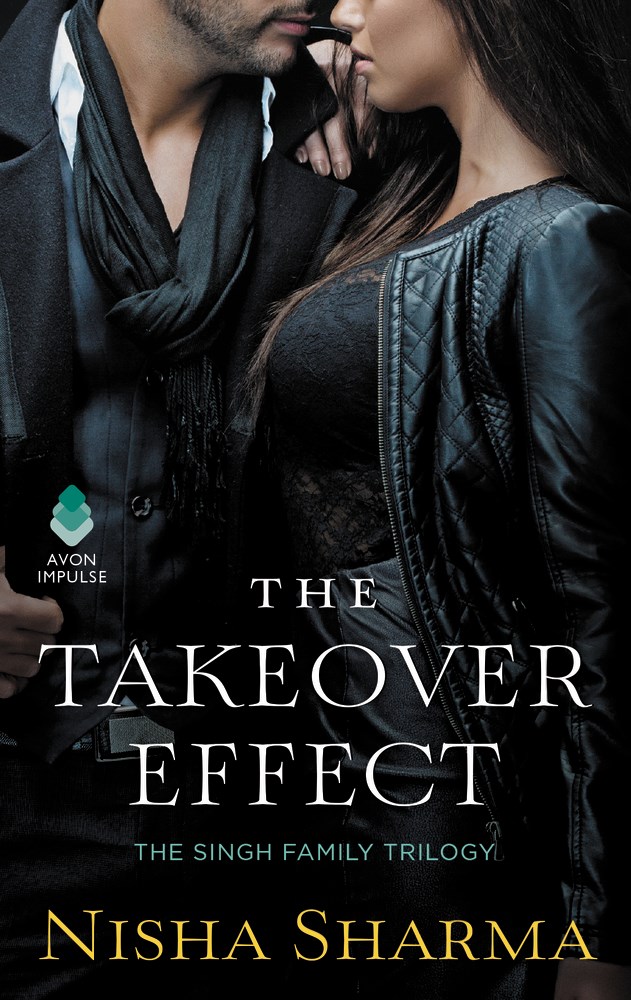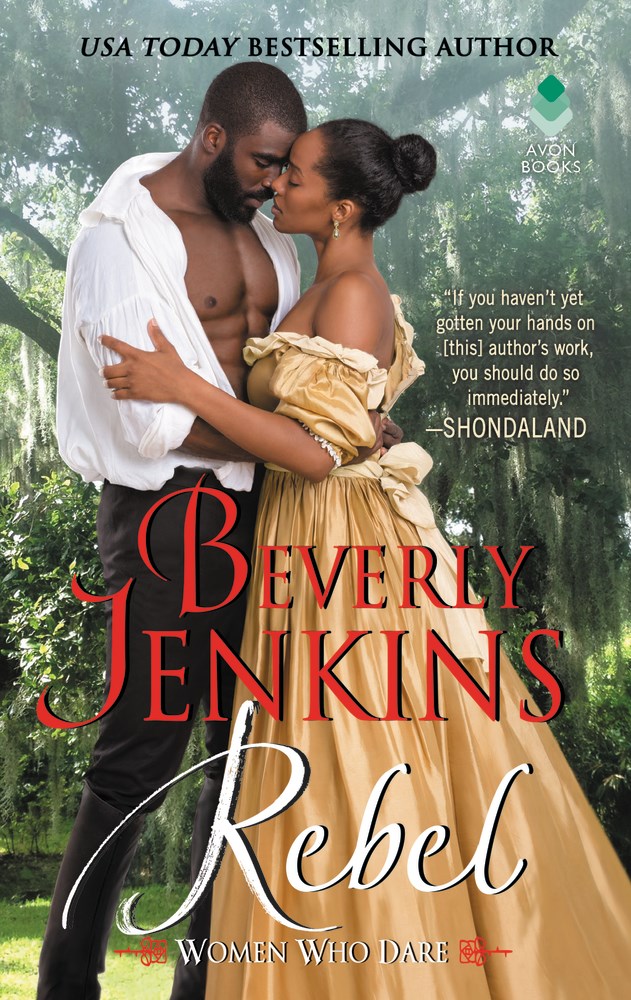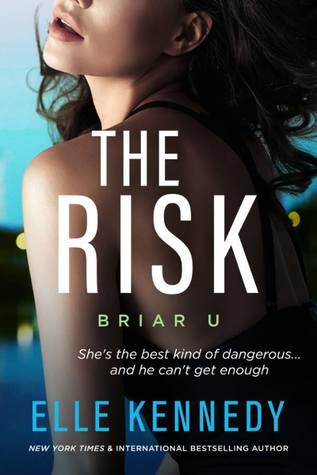 Thanks to all the wonderful publishers and authors for the review copies! This haul is one of my favorites ever!
Week In Posts
Appetites & Vices by Felicia Grossman
Crashing Into Her by Mia Sosa
Lisa's Corner (1)
99 Percent Mine by Sally Thorne
*Linked to The Sunday Post hosted by
Caffeinated Book Reviewer
*
I hope you all had good weeks!
Let me know in the comments below!