Hi guys!
How is everyone doing? I hope your weeks were all great. Mine was pretty decent and nothing too exciting happened. It has been terribly cold though and waking up in the morning is getting more and more difficult. On Monday, our highest temperatures are going to be -8C and I don't know how I'm going to survive it ... We do have Monday off for MLK day, but I am so not looking forward to that kind of cold. I'm officially over winter!
My week was pretty routine. Went to classes, to work, studied. You know, the usual. I did go to happy hour with some of the other Ph.D. students in my cohort, but sadly, I forgot my ID at home, so there was no alcohol for me. :( The place did have decent $1 tacos though, so I munched on those instead. I didn't like how dark and crowded it was, however.
Let's get to my reading updates!
Week In Reading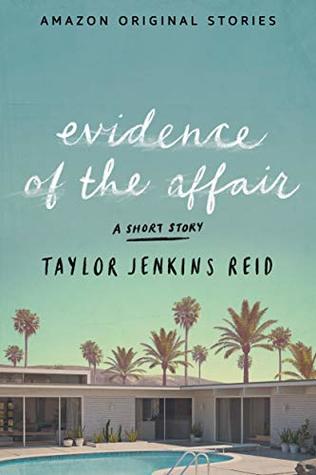 I love that these covers kinda match! It was a good reading week for me. I enjoyed most of these books. My favorite was definitely
When We Left Cuba
. MY FEELS.
Playing for Keeps
was also super cute.
I Found You
was my audiobook listen of the week and my first Jewell read. It was good. I predicted a lot of it, but the audiobook narrator and the setting made it impossible to set aside. I also finally read
Evidence of the Affair
. It was short and heartbreaking but I loved reading something from TJR again.
Week In Book Haul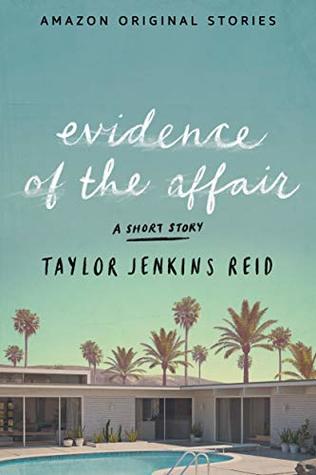 Thanks to all the wonderful publishers and authors for the review copies!
Week In Posts
Three Little Words by Jenny Holiday
Cooking with Nick
A Curse So Dark and Lonely by Brigid Kemmerer
The Matchmaker's List by Sonya Lalli
*Linked to The Sunday Post hosted by
Caffeinated Book Reviewer
*
I hope you all had good weeks!
Let me know in the comments below!