Happy New Year, friends!
I have missed writing to you all on here. I am excited for this upcoming year since we have some fabulous releases coming up - look out for a post on that soon. My blogging hiatus felt long, but I needed it to rejuvenate and feel excited about reading and blogging. My goal this year is to keep things simple. No doing any challenges or forcing myself to read X number of books in a week. I will read when I want to and what I want to. Life is too short to be adding unnecessary sources of stress. Now that I've rambled on, it's time to share some of my favorite novels from 2018. It's always challenging for me to keep this list to a certain number, so this list I've decided that it doesn't matter!
FAVORITE 2018 YA
2018 was the year that I read the least amount of YA books. I just wasn't feeling the age-group as much? However, the few that I did read were all wonderful, mostly because they were from authors that I have previously enjoyed. Not surprised that 80% of these books were contemporaries.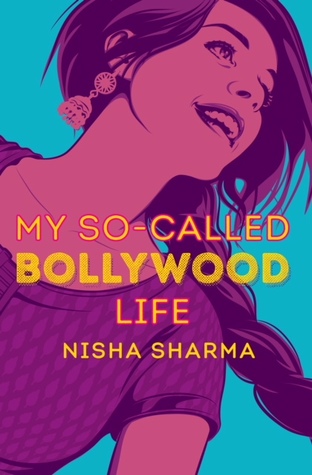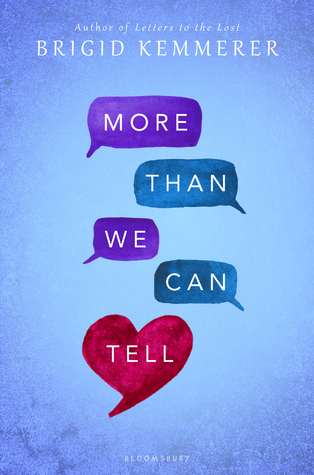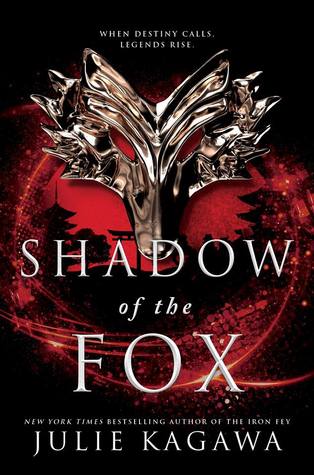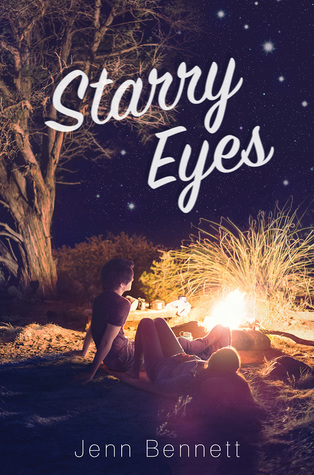 FAVORITE 2018 ADULT ROMANCE, AUTHORS PREVIOUSLY READ
Romance authors hardly disappointed me this year. This is a list of authors I had previously read books from. Again, this list has mostly contemporaries, which I'm not surprised by at all. I am a contemporary girl at heart.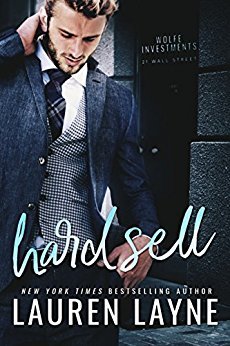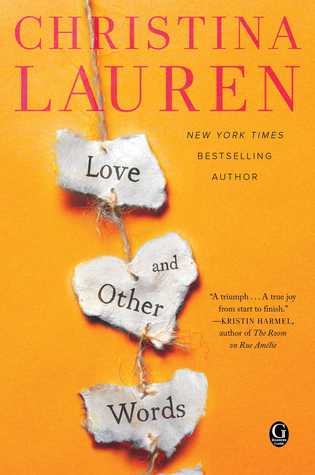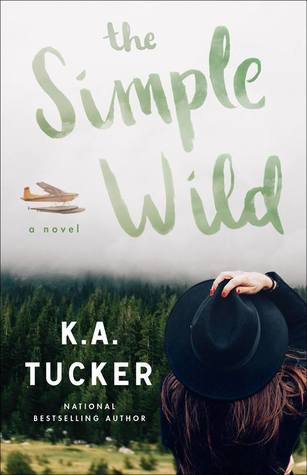 FAVORITE 2018 ADULT ROMANCE, NEW-TO-ME AUTHORS
I decided to branch out and try more new authors this year and what a huge success that was! I've discovered some truly amazing talents. I am eager to read more of their bodies of work in the future!