Hello friends!
I hope everyone you are all doing well. I've had a pretty good week even though I did have an exam that I was studying for throughout the whole time. I think I am slowly getting better about managing my time at school and also trying to balance it with some me-time at home.
This week for Halloween, my department hosted a potluck. It was really fun and I stuffed myself with all kinds of delicious international food. It gave us a chance to take a break from school work as well as socialize and get to know each other better. On Wednesday, it was also my birthday. I didn't do anything on the day to celebrate, but my friend did bring me a cake. I had to study for my midterm the next day, so we decided to have dinner to celebrate last night instead. We went to my favorite Indian restaurant!
The weather has been really strange this week. It was very cold earlier in the week, but then all of a sudden it got warm again on Thursday and Friday. I just don't know what to even wear anymore. Plus, on Friday something was up with the heater in our building, and we were all baking in there - it was all very uncomfortable! I hear the temperatures are going to be wonky again next week and I'm not looking forward to it. On the plus side, we get an extra hour of sleep on Sunday! Can't wait for that!
Let's get to my reading updates!
Week In Reading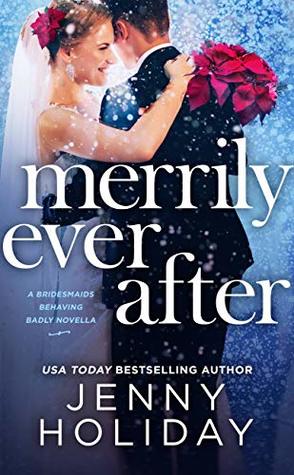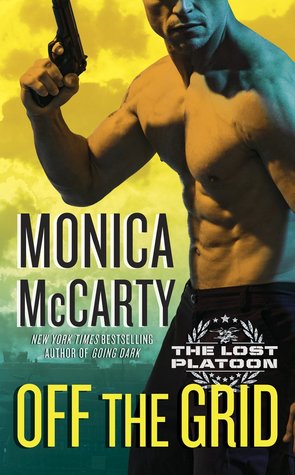 It was a pretty good reading week. I enjoyed all of these.
Merrily Ever After
was so good - it was just the perfect balance of angst and sweetness and steaminess.
Umbertouched
was a bittersweet and excellent series ending. I can't recommend that duology enough. I also really liked
Off the Grid
. It's got a secondary ship that I'm just obsessed with. I've been wanting to re-read
Pretty Face
so I did that this week, and no surprise, I loved it! :) I'll be starting
Not the Duke's Darling
next and I hope it's good!
Week In Book Haul
Thank you to the wonderful publishers, publicists and authors for the review copies!
Week In Posts
Shades of Wicked by Jeaniene Frost
Series Review: Matched to Perfect by Priscilla Oliveras
Waiting on Wednesday: Out of Time by Monica McCarty
The Proposal by Jasmine Guillory
*Linked to The Sunday Post hosted by
Caffeinated Book Reviewer
*
I hope you all had good weeks!
Let me know in the comments below!