Hi guys!

I hope everyone had a good October. Mine was pretty decent but exhausting, and I am already looking forward to Thanksgiving break.
Life Updates
- This was my first full month back in the US and the first full month of school. It's a little bit lonely living alone now, but I appreciate the freedom and privacy a whole lot. It's just that I am entirely responsible for any chores around my apartment and since I like to keep my space clean, I spend a lot of time cleaning up.
- School has been interesting. I'm enjoying my classes, but I admit that there is a lot more reading than in my masters. It's good though because it's getting me used to the tone of academic papers, a skill that I will need once I get started with my dissertation. I just wish I wasn't so exhausted when I get home every day though ...
- I turned 25 at the end of October and I have to say I'm kind of dreading being closer to my 30s now than my 20s. I just feel like there's so much I want to achieve before I hit 30 that it makes me anxious.
Reading Updates
I read 18 books this month and yes, I've already begun reading holiday novels!


4.5-5 Stars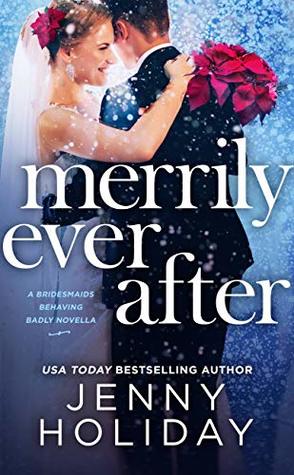 4 Stars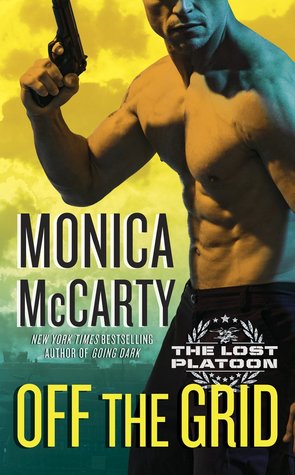 3.5-4 Stars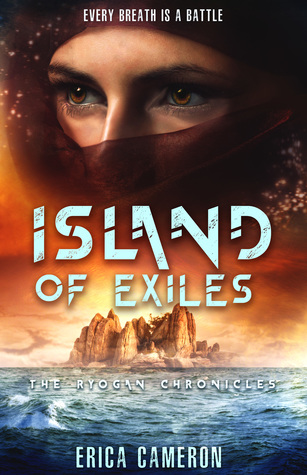 3 Stars
2.5 Stars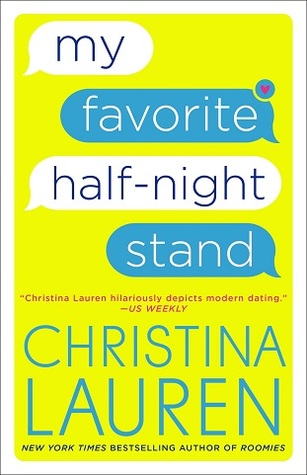 Favorite Book Boyfriends
I loved loved loved Jay and Noah from these two books. They were so dreamy! <3
Most Exciting Books On Deck For Next Month
What I've Been Watching
I finished my binge-watch of Cable Girls and oh my gosh! I am in desperate need of the next season. It's a brilliant show and I can't recommend it enough. It's got a little bit of everything for everyone including romance, feminism, and mystery! I also binged Younger. I have mixed feelings about this show. There are things I really love, but towards the later seasons, I started to get very annoyed with a lot of the characters and all the lying. I also watched Elite on Netflix, and holy moly! It's very sexy, murdery, and scandalous. I hate 90% of the characters but boy, is this show completely addictive. I'm excited for more!
Hope you guys had a good month? Tell me all about it in the comments below!