Hi friends!
OK, so that title might be a teensy bit (read: very) misleading, but guys, this week I found the love of my life: an electric heating mattress pad! It's been getting really cold here and I've been struggling a bit with finances because I don't get paid until next week, so didn't want to spend too much money on utilities this month. A friend mentioned this mattress pad that she got from Korea and I was intrigued. I managed to get one from Amazon and OMG! The best thing ever. It makes my bed all warm and toasty. It's just the best feeling.
That was pretty much the highlight of my week. Other than that, I've just been going to school and running errands around. Can you believe we are already mid-way through the quarter? Time sure is flying by. I was getting tired of the same old jelly sandwiches that I was taking to school, so this week I decided to give meal prepping and Pinterest a try. I made boiled and sauteed chickpeas, a sriracha lime shrimp noodle dish and a Mediterranean chicken wrap. All were hits and they've gotten me excited about trying more recipes. Next week, I'm going to try my hand at some turkey-feta burgers - wish me luck! If you have ideas for cheap and easy to prepare lunches, hit me up below, please! :)
Let's get to my reading updates!
Week In Reading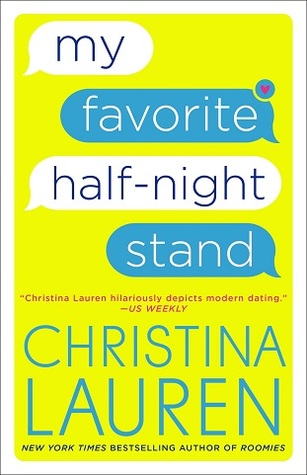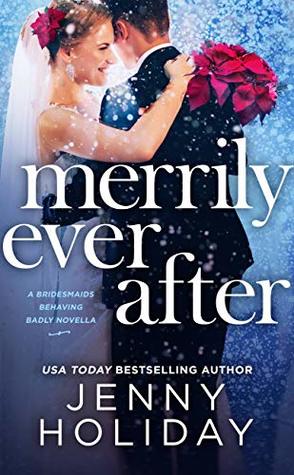 I'm not going to lie, it's been a bit of a struggle getting enthusiastic about reading lately. I feel like I'm just not as excited? Maybe it's because of all the reading I do at school or maybe it's because I keep getting distracted by my television? Anyways, I only read 3 books this week.
How the Dukes Stole Christmas
is my favorite. It's a wonderful anthology and I enjoyed most of the books other than Joanna Shupe's story. I liked
Seduced by the Badge
too, but I wanted more romance.
My Favorite Half-Night Stand
was not for me. I didn't feel the chemistry between the couple and it has a trope I dislike. I'll be reading
Merrily Ever After
next. I'm all about the Christmas books lately ...
Week In Book Haul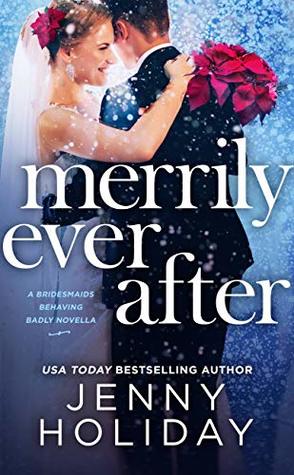 Thank you to the wonderful publishers, publicists and authors for the review copies!
Week In Posts
A Wedding One Christmas by Therese Beharrie
The Guardian by Sarah Fine
Waiting on Wednesday: There's About Sweetie by Sandhya Menon
The Viscount Can Wait by Marie Tremayne
*Linked to The Sunday Post hosted by
Caffeinated Book Reviewer
*
I hope you all had good weeks!
Let me know in the comments below!