Hi guys!

Happy Wednesday! I hope you're having a good week. My recap this week is just a bit low-key as I was home the entire month, but I am excited to share all the books I read this month.
Life Updates
- This was my only full month at home. It was relaxing and I took the time to catch up on sleep, TV shows and just being stress-free. I hung out with my parents a lot, which I didn't mind because my parents are cool. Plus, I don't know when I'm going to see them next, so I wanted to take advantage of the opportunity. :(

- I had a day at the beach, lots visiting the local malls, and even more days where I ate a ton of food. My mom has been over-feeding me and I've gained so much weight. I don't regret it because my mom is a pro at cooking. There's nothing like a mama's home-cooked meal. My mom and I are also big dessert/pastry fiends, so we explored lots of local cafes and bakeries for pastries and cake. We've had hits and misses!

- I also got to hang out with some friends I hadn't seen in a while. I wasn't able to meet with one of my best friends as she is doing her Ph.D. in Scotland, but I did get to meet a few classmates. It was fun reminiscing about our high school days and catching up.

- I did some shopping as I always do when I'm back home. There are just some things that I can get for cheaper here than in the US. And no, that does not include books. I'll be moving to my own apartment and living alone when I head back, so I stocked up on some essentials. I did end up buying a couple of new tops and trousers too even though I already have too many back in storage in the US. I never do learn!
Reading Updates
I read 31 books in August. I was trying to catch up on a lot of the reads that I was unable to get to the past two months. This is probably the only time I'll be able to read this many.


4.5-5 Stars
4 Stars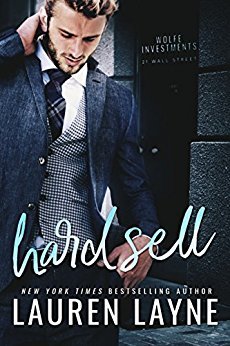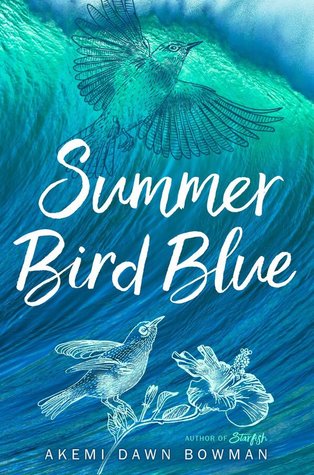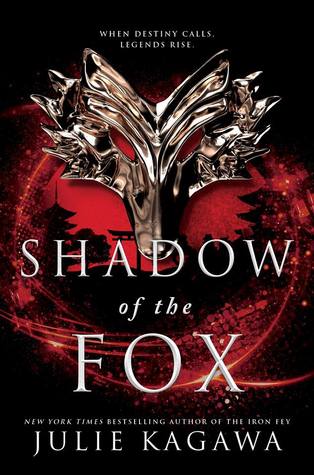 3.5-4 Stars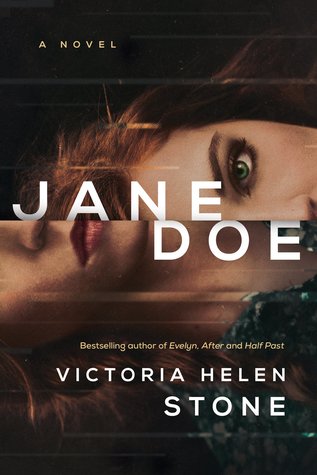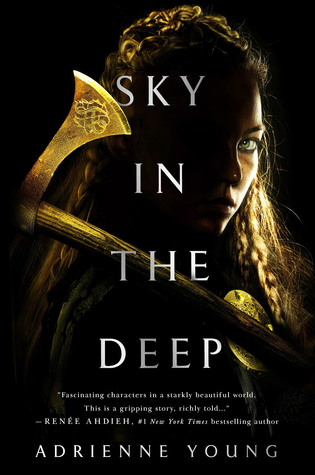 3 Stars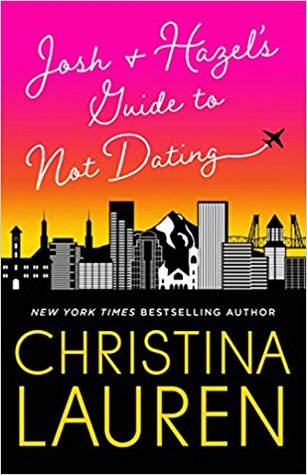 DNF
Favorite Book Boyfriends
Wes from Bad Reputation and Curran from the Kate Daniels series are the most memorable heroes of the month for me!
Most Exciting Books On Deck For Next Month
What I've Been Watching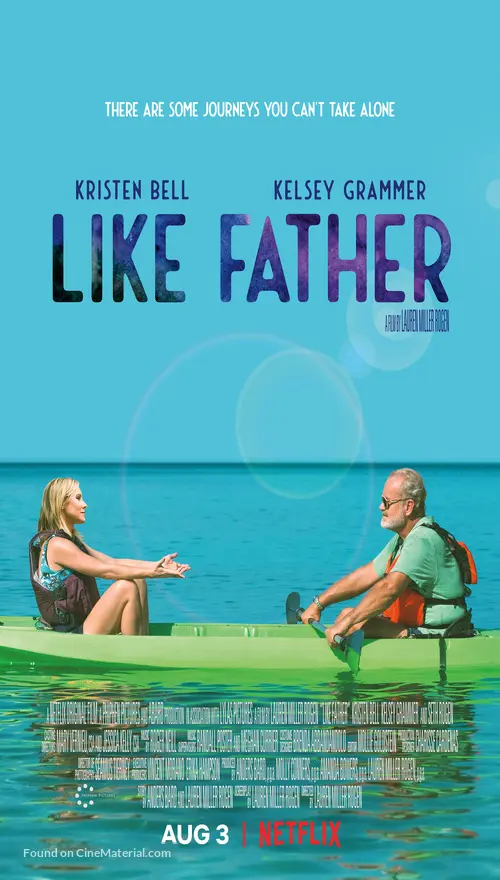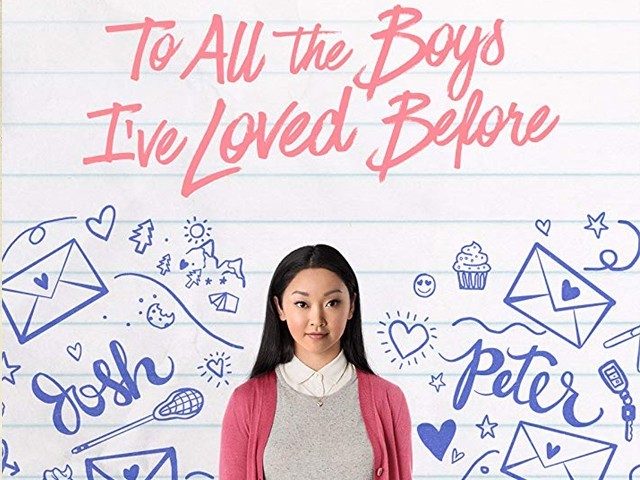 I finished my binge-watch of Drop Dead Diva. It was a fun show, though it lost me that last season. There were just some strange plot turns that had me scratching my head. I've been watching the latest season of MasterChef. Most of my favorites are gone, but I'm still rooting for this one guy. I also watched a few Netflix movies. I love Kristen Bell and had to watch her newest. It was cute and predictable, but just what I needed. To All The Boys was super cute and I may have watched the movie more than once. Right now, I'm watching B99 for the 3rd time since I first watched it and I'm so happy this show was picked up by a new network!
Hope you guys had a good month? Tell me all about it in the comments below!