Hi guys!
How are you doing? I feel like my recaps are going to get really boring because I haven't been doing much lately other than watch TV and read books. I did end up going to the beach last Sunday and it was fun! The beaches here are gorgeous but they can get a little crowded because TOURISTS! It wasn't as bad when I went. The water was really cold though and I couldn't stay too long without freezing - it's winter here! :( But I still had a lot of fun!
On Wednesday, we had a national holiday. There is one every month here and people get off work. So my dad was home and he took my mom and me around to get some shopping done - no luck because I found NOTHING. We also met up with some friends for coffee and lunch. It was a good day overall!
Did you guys already watch To All The Boys I've Loved Before on Netflix? I was able to watch it the minute it went up and I adored it! It was a lovely feel-good movie for me and I hope they make the sequels into movies as well!
Let's get to the reading updates!
Week In Reading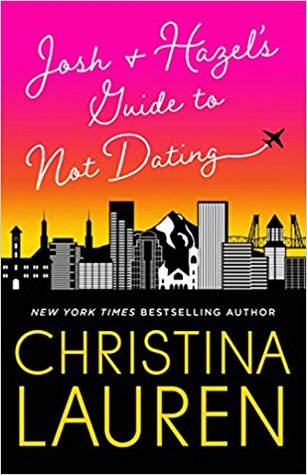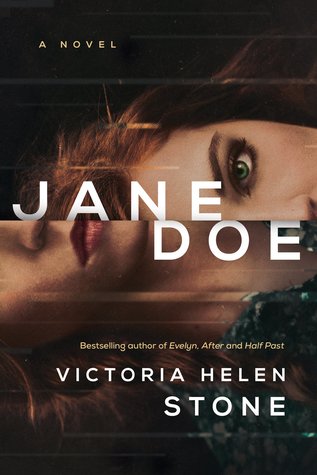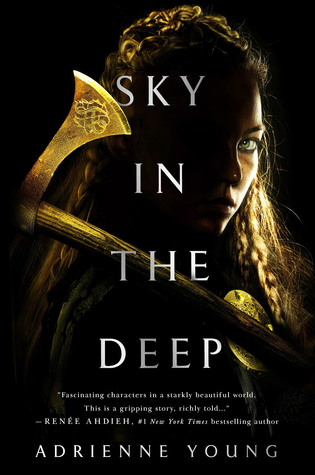 Some of you may have figured out from my weekly hauls that I have a problem when it comes to requesting review copies. This summer, I figured I would do my best to catch up on all my review copies and get my NetGalley percentage up. I'm happy to say, that I've managed to get my percentage up from 80% to 92%! I still have a bunch of books that need to be read, so I've made spreadsheets to keep organized. I'm hoping to get to at least 95-97% before I have to head back to school! Wish me luck!
Anyways, this week was a good reading week for me. I only had 1 read that was a DNF and that was
Written On His
Skin by Simone Stark, but I'm not featuring the book in this post, because who needs that kind of negativity.
Josh & Hazel's Guide
was super cute, though not my favorite from Christina Lauren. The heroine took some time to grow on me. I did really like the love interest and his sister!
Can You Keep a Secret
was a re-read for me. I remember loving this book when I first read it, but it didn't completely wow me this time around. It was still fun though. I picked up
Lady In Waiting
because the cover lured me in and I'm so glad I did. It was a very sweet historical romance debut.
Jane Doe
was a buddy-read with Becky and Danya, and it was wild and everything I wanted it to be. My only YA read of the week was
Sky in the Deep
, which I liked a lot. I was in the mood for a good hate-to-love romance so I picked up
I Hate You, I Love You
and I liked the first half better than the second, but it was a lot of fun overall. I ended the week by reading
As Dust Dances
. Samantha Young never fails to deliver!
Week In Book Haul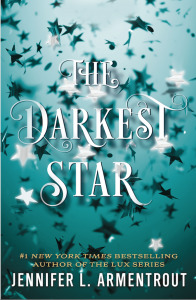 Thank you to the wonderful publishers, publicists and authors for the review copies!
Week In Posts
Bad Reputation by Stefanie London
The Other Side of Lost by Jessi Kirby
Waiting on Wednesday: Dark of the West by Joanna Hathaway
Darkest Heart by Juliette Cross
*Linked to The Sunday Post hosted by Caffeinated Book Reviewer*
I hope you all had good weeks as well!
Let me know in the comments below!