Hi guys!
How are you all doing? This was another low-key week for me and I'm not complaining. I bought a new phone last weekend and I have been playing around with it. I've had my last Samsung phone for 5 years and my parents wanted to gift me something for graduating. I ended up asking for the new Samsung S9 in lilac. I'm loving it so far, mostly because I get to take A+ selfies since the cameras on both sides are so good - haha - I'm only half-kidding. :D
I also officially got the keys to my new apartment in Philly this week and I was a little stressed out about that process as I was outside the US. I had already packed up all of my belongings and had hired movers to move it from my old place to my new place. Thankfully, I had a friend who was there to pick up the keys and open the doors for the movers and everything went fairly smoothly, according to her. I was so stressed a few months ago trying to find an apartment. I was being picky because I wanted to live alone and I also wanted to be close to where I was living the past two years. Philly isn't as expensive as some other US cities, but man, a lot of the apartments in the city are in terrible shape. I went to see 10 or so apartments and didn't like ANY. At this point, I was freaking out because I had maybe a week to find someplace before I left for my vacation. And then the day before my parents arrived, I found this random listing for an apartment that was in my budget and was in the building next to my apartment. I wasn't holding out too much hope because Craigslist and it sounded too good to be true, but I ended up loving it. I also liked the landlord, which I think is really important when you are trying to rent a place. Anyways, I signed a lease for the place the day before I left and I now officially have an apartment! I know it's going to be a little lonely living alone, but I prefer that to living with people. To be honest, I don't think I am all that of a people's person and I have never entirely liked any of the roommates I've had. The two roommates I had in Philly were okay, but there were still issues such as not cleaning the apartment, not being respectful of each other, being two-faced hypocrites and jerks...
Other than that, I've been trying to feed my parents food that I made ... haha. I made them a veggie pasta dish the other day and my fried rice for lunch on Friday. Look at me being a chef!
Let's get to the fun stuff - the reading updates!
Week In Reading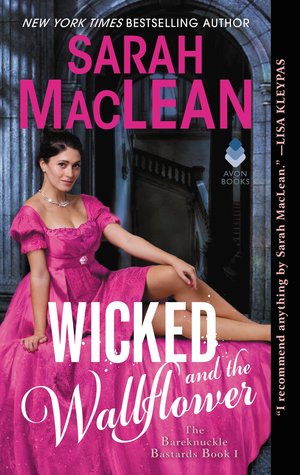 I think I'm catching up on all those books I couldn't read while on vacation - not complaining at all! ;)
It was another fab reading week for me. I enjoyed most of these books.
Getting Schooled
was only so-so for me. I found it entertaining, but it didn't stand out.
Surviving Adam Meade
was one I quite disliked. It just wasn't for me. I decided to give
Wicked and the Wallflower
a second go after DNFing it some time back and wound up enjoying it. It's not my favorite from MacLean, but it was good.
The Other Side of Lost
had me sobbing and smiling - always a good combo! I also have decided to re-read and catch up with the
Kate Daniels
series. I read the first book this series and had lots of fun as usual! And then, I finished the week off with
Phoenix Unbound
, which my friend, Jess, forced me to pick up. It's my favorite read of the week! It's a fantasy romance with two wonderful main characters. I highly recommend it!
Week In Book Haul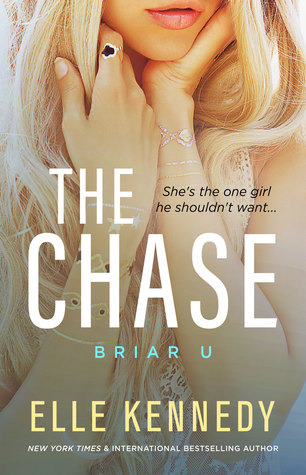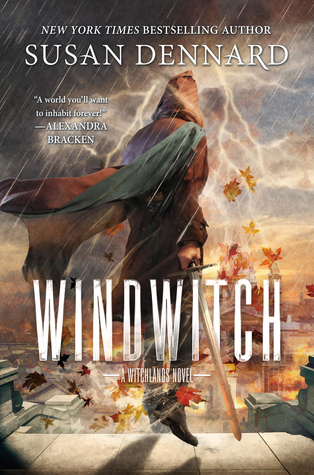 Thank you to the wonderful publishers, publicists and authors for the review copies! Also, many thanks to my library for
Windwitch
and
The Duke I Tempted!
Week In Posts
A Duke by Default by Alyssa Cole
20 Upcoming Books For The Romantic In Your Life
Contagion by Erin Bowman
Monthly Memories: June & July 2018
*Linked to The Sunday Post hosted by Caffeinated Book Reviewer*
I hope you all had good weeks as well!
Let me know in the comments below!