Hi guys!

It's been a while since I've done a monthly recap. I think the last one I did was in April. Anyways, not much happened to me in May, but I thought I'd combine my recaps for June and July.
Life Updates
- In June, I graduated with my MS! FINALLY! I also found out that I got into the school's Ph.D. program, which is what I'll be doing starting this fall. What is it with me and more schooling??

- My parents attended graduation in June. I hadn't seen them in person in 9 months so I was excited to see them. The graduation ceremony itself was a bit of a dud if I'm being honest. This was only the 2nd year that there was a school-specific ceremony for my department and it was obvious by the lack of organization. That being said, it was still a big proud day for me and my cohort.

- After graduation, my parents and I shopped quite a bit in Philly as we had to make our way to Sri Lanka next, which is where my extended family lives. That was a long flight and it was rendered even more horrible because my mom got really sick. As soon as we landed in Sri Lanka, my mom went to see a doctor. That same night we headed back to the airport to fetch my sister who made her way from Melbourne. I hadn't seen her in 2 years so I was so excited to be reunited! Sri Lanka was super hot and humid and unfortunately, my uncle's place only had AC in their master bedroom. So, I was hot and cranky for the majority of the time I was there. I really do dislike the heat, especially in a country that is as crowded as Sri Lanka. And to make things worse, my sister, my dad and I all got sick. So we again had to rush to the doctor. We lost our voices for around 3 days and had a terrible cough. We had to go the doctor a second time too since the cold would not go away ...

- All was not super bleak in Sri Lanka though. We did do a few adventurous things before we got sick. We went whale watching bright and early one day. The boat ride to the location was not fun for me - I got really bad motion sickness and vowed to never get on a boat again LOL! But the whales were majestic and beautiful! We also visited some other touristy locations in the country. And we ended our day going to to a turtle conservatory where we saw baby turtles (ADORABLE!) and a bunch of injured turtles who the center was helping. My grandmother also fed me a ton while I was home and while her food was delicious, now I'm regretting eating all that after weighing myself ...

- After 3 weeks in Sri Lanka, we made our way to Singapore. Thankfully, by the time we got there, we were all feeling much much better, so we found our trip there to be more enjoyable. We mostly did touristy things - Universal Studios, Singapore Zoo, Bird Park, Gardens by the Bay, Marina Bay Sands and more - but they were fun. We also tried lots of local food - seriously the food is so cheap and delicious there. We were in Singapore for about a week. After that my sister headed back to Melbourne (:( :( :() and my parents and I headed home, which is where I am right now. Thankfully, the weather here is cold, so I'm loving it!
Reading Updates
I read 9 books in June and 18 books in July.
4.5-5 Stars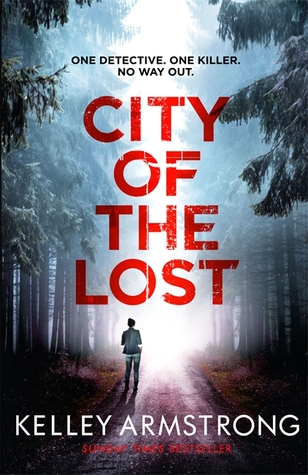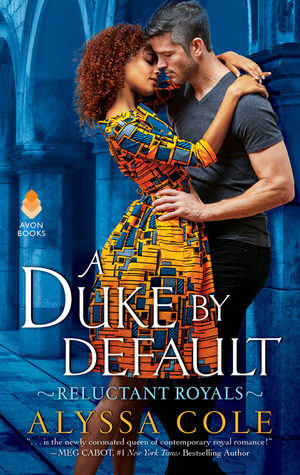 4 Stars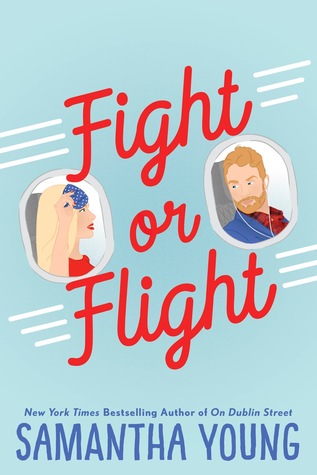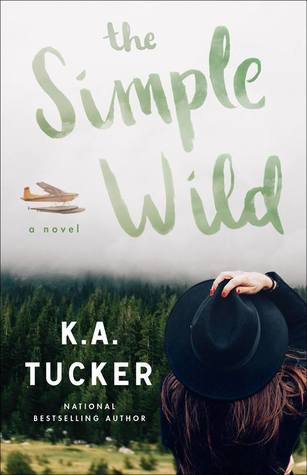 3.5-4 Stars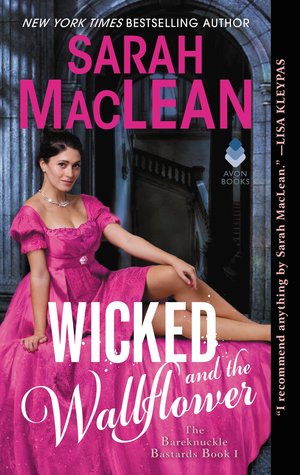 3 Stars
2 Stars
Favorite Book Boyfriends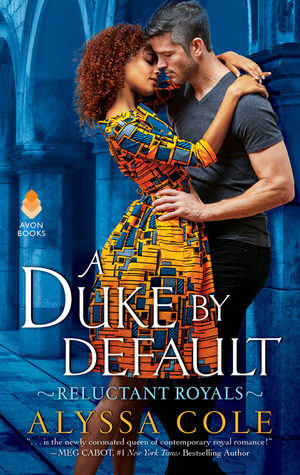 Wes from The One You Can't Forget and Tavish from A Duke By Default were top book boyfriend material. Seriously, these two had me swooning so hard!
Most Exciting Books On Deck For Next Month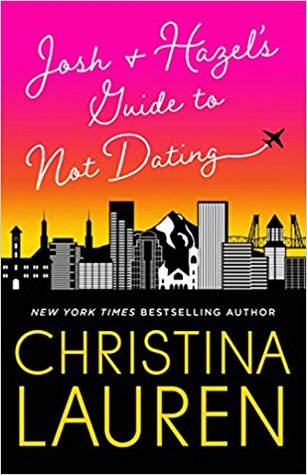 What I've Been Watching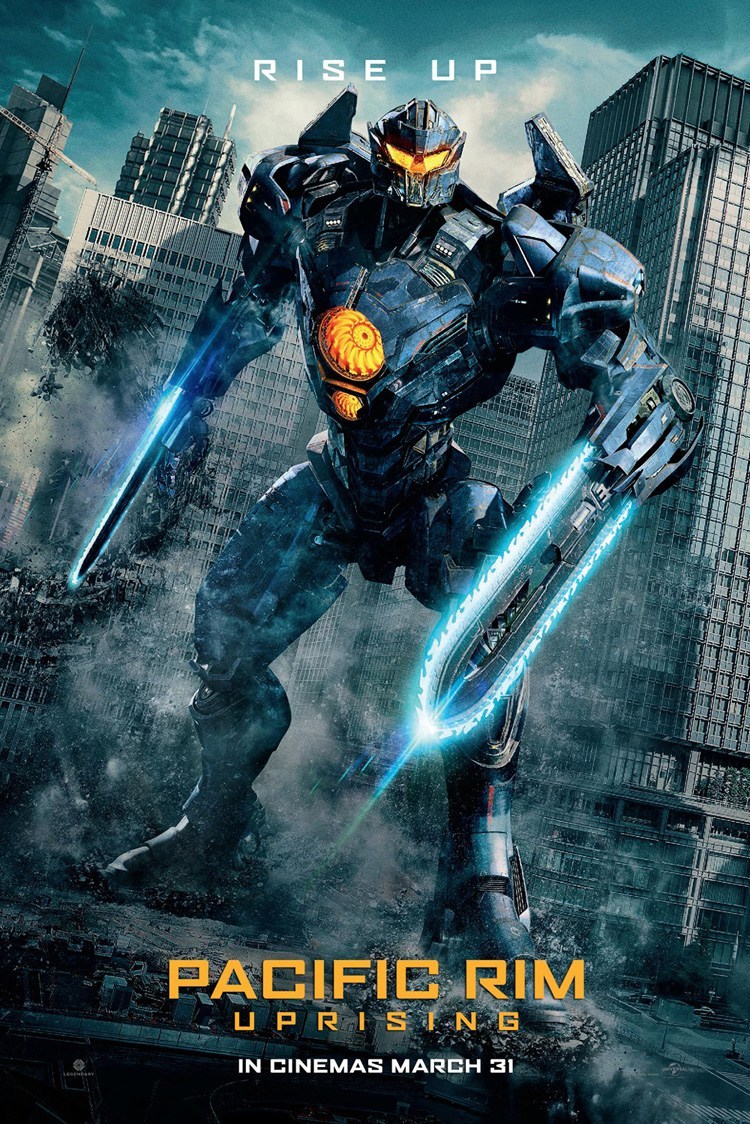 I am obsessed with Queer Eye and the Fab Five! I binge-watched the two seasons on Netflix last month and I swear, every episode makes me weep like a baby. I also started watching Drop Dead Diva and I'm having fun with the show. All the hullaballoo regarding Lucifer had me intrigued so I started watching that one too and ehhh. So far, I dislike Lucifer's character. He comes across as annoying instead of charming to me. I also watched Pacific Rim Uprising and I didn't like it as much as the first. It was a fun movie though!
Hope you guys had a good month? Tell me all about it in the comments below!