Hi guys!
I'm officially back from my hiatus. I hope you're all doing well. I've missed blogging and reading all of your posts. It's nice to be back. The last month and a half was jam-packed for me and I barely had time for much of anything. My parents came to the US for my graduation. The ceremony went well and we had a good time hanging out. We then made our way to Sri Lanka which is where my parents are originally from. My sister also joined us from Australia. Unfortunately, while there, we all fell sick which put a bit of a damper on our vacation. We visited the doctor multiple times and were on antibiotics throughout the vacation. It was nice to see my sister after two years though and we had a good time hanging out together. 3 weeks later we made our way to Singapore. Thankfully, by the time we reached Singapore, we were feeling much better. We had a ton of fun there doing a lot of touristy stuff. My highlight was definitely Universal Studios. I also ate a LOT while on vacation, which I'm regretting now because I've put on a bit - LOL! But it was so hard to resist all the yummy goodies, especially the delicious cakes!
Right now, I'm back home with my mom and dad. My sister went back to Australia since her classes resume next week. It was really rough saying goodbye. :( I'm happy to be home though. I feel so much at peace and the weather is much much nicer here right now. I'm trying to relax now before I have to head back to school. You may have noticed the new look on the blog. That's courtesy of me being bored. I was getting a little tired of the color scheme of the old header, so I decided to make a new one myself and I'm really happy with how it turned out! :) If you feel like it, please grab/update the new button! My other blog,
Romances Ever After
, also got a make-over! Do check it out!
Reading-wise, I read a couple of books that were really good. I'll talk more about them in my monthly recap next month! :)
Week In Reading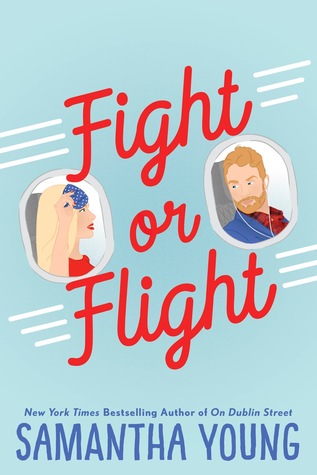 As soon as I got home, I started reading.
Hard Deal
was a quick novella. I was hoping it would be sexier though it was fun. I LOVED
The Simple Wild
. The hero is a total grump and ugh, it's my trope.
Fight or Flight
was also a whole lot of hate-to-love fun. I read the first book in Sarah Fine's latest series and it was a wonderful start. I can't wait to read more!
Week In Book Haul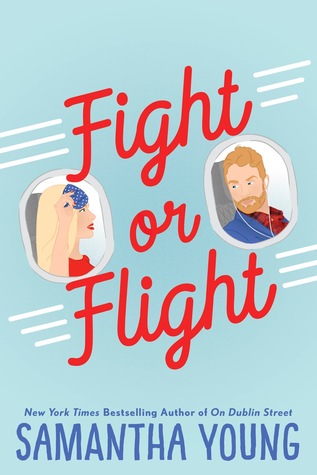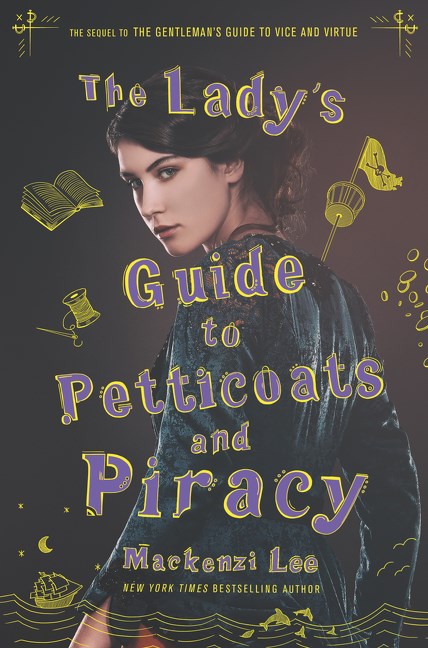 These are all the books I accumulated while on vacation. I'm sure I'm missing a couple of books that I purchased though ... As always, thanks to the wonderful publishers for the review copies!
Week In Posts
The One You Can't Forget by Roni Loren
I Think I Love You by Lauren Layne
The Way You Make Me Feel by Maurene Goo
*Linked to The Sunday Post hosted by Caffeinated Book Reviewer*
What do you guys think of the new header? I hope you all have been doing well while I was away!
Let me know in the comments below!