Hi guys!
I hope you are all well. It's been a busy last two weeks, so I didn't get a chance to post a recap last week. We only have 3 weeks left of school so it's a lot of work. Nothing exciting happened between my last recap and this one. A friend and I did go on an outing on Thursday because I needed a study break. It was nice to take some time off of school work. My parents will be coming here all the way from home for graduation. I'm really excited to see them. And then we're going to Asia for a month or so to travel. I need this break! Other than that, Nereyda and I have been playing some very intense games of Words with Friends. We're both sore losers, so this has been interesting haha!
Did you all see the royal wedding? I'm a grumpy unromantic person in real life, but even I thought the whole thing was adorable especially Harry's reaction. I thought Meghan Markle looked lovely and elegant. Props to her for dealing with all that drama from her family with so much poise. Her step-siblings sound like a real piece of work ...
Hope you guys had a good reading week!
Week In Reading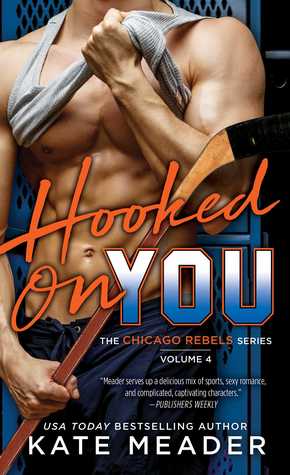 These are the books I read in the past two weeks. As you can tell, I haven't been reading as much. I'm usually too exhausted to read. Anyways, these were all good. Will You Still Want Me was short, but emotional. I loved Hooked on You as I do with any Kate Meader book. His Perfect Partner made me very happy with how sweet it was. I wasn't too gaga over Speakeasy, unfortunately. I disliked the male love interest and didn't think he was worthy of the heroine. Stripped was good too. It reminded me of old-school Tessa Bailey books.
Week In Book Haul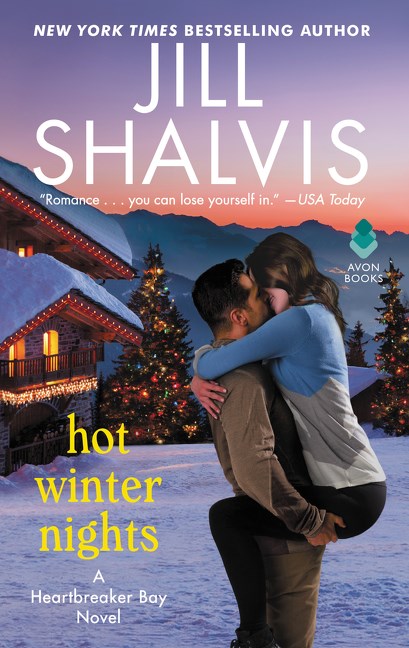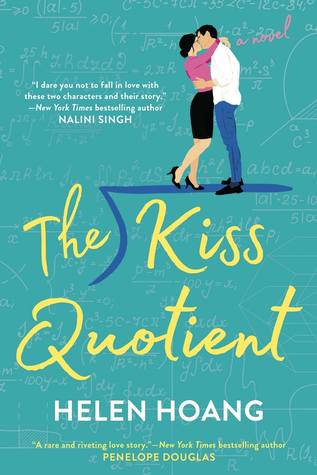 I am so excited to read each and every one of these books. Thanks so much to all the publishers! Many thanks especially to Berkley Romance for the finished copy of The Kiss Quotient!
Week In Posts
Royals by Rachel Hawkins
Hooked on You by Kate Meader
My So-Called Bollywood Life by Nisha Sharma
2018 YA On My TBR
*Linked to The Sunday Post hosted by Caffeinated Book Reviewer*
How were your weeks? What books did you get?
Let me know in the comments below!