Hey everyone!
Guys! I'm so exhausted! I know you all are probably tired of hearing me complain, but that's all I've got for you as updates. With the time flying by and the quarter nearly winding down, I've just been swamped with work. I think this is the busiest I've been since starting graduate school 2 years ago. I am ready for a break. I honestly haven't even been able to enjoy the beautiful weather outside and it makes me sad. Just 4 more weeks to go and I should have some free time and I can't wait. I'm sorry for not being as much of an active commenter. I try to sneak in some commenting while I eat breakfast in the morning, but I haven't been able to get to some of you. I promise once things calm down, I'll shower you all with all the comments! I hope you guys are doing fine!
Week In Reading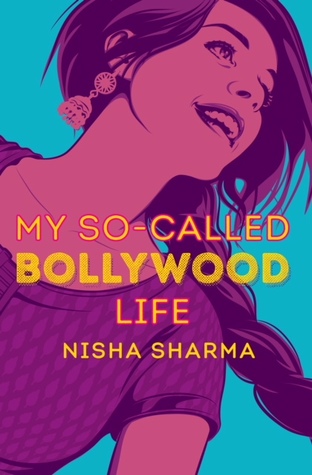 It was a fairly decent reading week. I snuck in some romance as I always do.
Melt For You
was really fun. I so enjoyed reading every word of it.
I Am Justice
was so diverse! I wish I liked the romance a bit more in the book, but the story was solid. I also adored
My So-Called Bollywood Life
. I just need more books about happy brown people.
Week In Book Haul
Excited to read Speakeasy!
Week In Posts
Let Me Lie by Clare Mackintosh
April Monthly Memories
Romance Bloggers of Color You Should Follow
*Linked to The Sunday Post hosted by Caffeinated Book Reviewer*
How were your weeks? What books did you get?
Let me know in the comments below!