Friends!

How are we in April already? I really don't get it! I have a month and a half to go before graduation and omg. I have so much on my plate!
Life Updates
- School has been pretty chill this term in that I don't have to go to classes as much. I'm only taking one course, but I swear this one class is draining all my energy and time. I'm also working on completing my thesis, which is extremely nerve-wracking. So this whole past month I've just been a nervous ball of energy.

- As you can imagine, I find myself not having as much time to read anymore which makes me sad. But also, I've been in a book slump in the past couple of weeks. I keep reading books, but nothing has wowed me in a while. I'm not a difficult person to please so I imagine it's all the stuff I have going on.

- I literally did nothing fun or social this month. I have to get out this weekend ... Oh wait! I did go see Avengers the other day so I guess that could count.
Reading Updates
4.5-5 Stars
4 Stars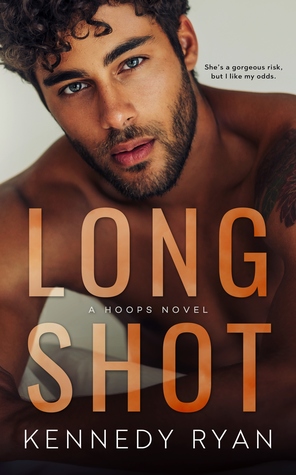 3.5-4 Stars
3 Stars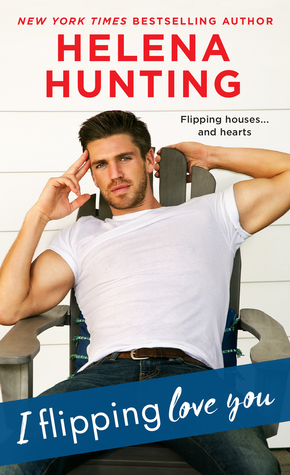 2 Stars
Favorite Book Boyfriends
Aiden from
Luck of the Draw
and Hunter from
Don't Call Me Cupcake
win this month! Both guys had me swooning!
Most Exciting Books On Deck For Next Month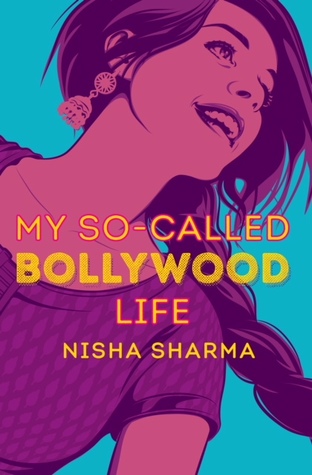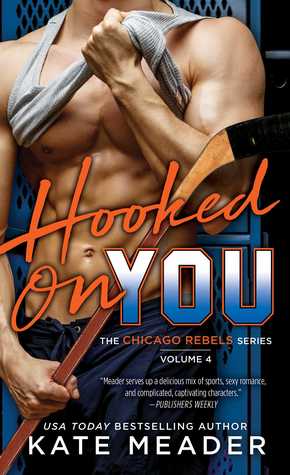 What I've Been Watching
Yeah this movie was rough. It was a whole lot of fun though! Now, I'm gonna die waiting for the final installment in 2019.
How was your April? I hope you guys had more fun than I did!
Let me know in the comments below!