Happy Thursday, everyone!
I'm sorry about the inconsistent posting lately. Trying to finish up school work has been extremely challenging and I keep forgetting to schedule posts on the blog. I was supposed to write my reviews for two Pricisilla Oliveras books, but I forgot to, so I scrammed to put this post together. I've been feeling just a bit disconnected from YA books lately, but there are still several books I'm keenly looking forward to reading. I thought as part of today's post, I'll share a list of some of my hotly anticipated YA reads.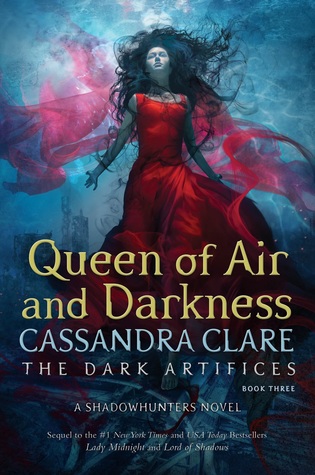 Queen of Air and Darkness by Cassandra Clare
I lost interest in this author's books after the 3rd Mortal Instruments book, but I read the first book in this series, Lady Midnight, and was so blown away. I haven't read Lord of Shadows yet because the ending sounded ROUGH (yes, I peeked), but I'll be bingeing the whole series when Queen of Air and Darkness releases!
Save the Date by Morgan Matson
I have loved each and every one of Morgan Matson's books, so this one is high up my TBR. I love that it has a wedding setting too! It also sounds like this one has a strong family focus, which you guys know I'm a sucker for.
Mirage by Somaiya Daud
Oof! This Moroccan-inspired fantasy sounds amazing. It sounds very unique and refreshing, so I'm eager to pick it up!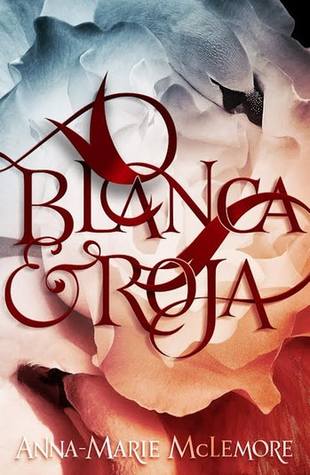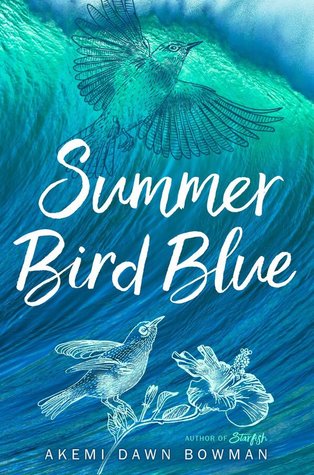 Blanca & Roja by Anna-Marie McLemore
I will read literally anything that Anna-Marie McLemore writes. I do mean anything.
The Brightsiders by Jen Wilde
I loved Jen Wilde's debut last year, and this one very much appeals to me. I have a feeling I'm going to love this MC. And look at how fab the cover is!
Akemi Dawn Bowman's Starfish is one of my favorite books of all time. The story truly hit me right in the heart and it sounds like Summer Bird Blue will be equally emotional. I can't wait!
The Second Life of Ava Rivers by Faith Gardner
Ooh this one sounds really intriguing. I enjoy reading books about missing people who make a reappearance years later. There's bound to be so much drama!
White Night by Ellie Marney
I love Ellie Marney's books, so I'm very excited to read White Night. It's so hard to find Aussie YA in the US though, so I'm having my sister buy me a copy. I hope to have this in my hands sometime next month!
Odd One Out by Nic Stone
I don't even know what this book is about. All I know is that I need this book and more Nic Stone writing in my life. Seriously, if you haven't read Dear Martin, WHAT ARE YOU EVEN WAITING FOR??
Any of these on your lists? What is the one 2018 YA book you're willing to give up your soul for?
Let me know in the comments below!