How is everyone doing? I hope you all are good!
It was back-to-school for me this week. This is my last quarter of graduate school and it's a little shocking to think about how fast these two years have gone by. I graduate in June and my parents will be very likely coming over for graduation. I can't wait to see them. My sister might also make it from Australia, but we're not sure if her school schedule will allow her to make the trip here. This is going to be a strange quarter for me because I only have one course to take, and I go to school on 2 days only. I'm honestly not sure this is good for me because it's turning me lazy. Every time I see my bed, I'm overcome with sleepiness, so I've been going to school or coffee shops even though I don't have to step outside of my house.
Let's get to my reading/bookish updates!
Week In Reading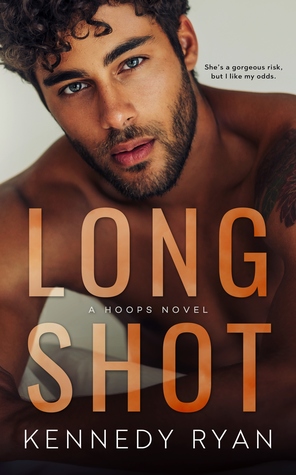 I re-read
Walk of Shame
out of the blue because I was feeling like an old Lauren Layne. I also read
Licks
by Kelly Siskind and it's my favorite book in the series. I love a good second-chance romance! I also read
Long Shot
, which Ari has been bugging me to read Kennedy Ryan and it was intense and sad, but very good.
Ace of Shades
was just fabulous! I need the next book already.
Forget You
was not my cup of tea, unfortunately.
Week In Review Copies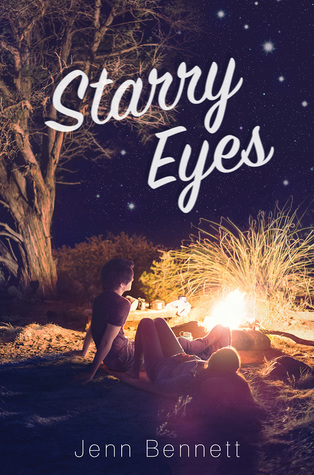 No review copies for me this week, which honestly is a good thing, but I did get sent a finished copy of
Starry Eyes
, a book I LOVED. Many thanks to the publisher!
Week In Book Purchases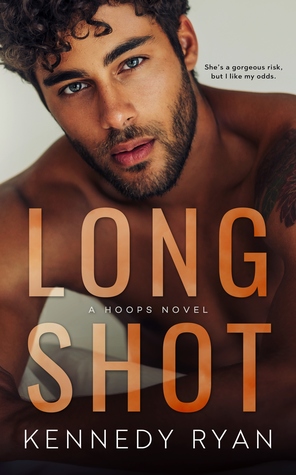 Pretty much peer-pressured into buying all of these!
Week In Posts
The Last King by Katee Robert
March Monthly Memories
A Kiss in the Dark by Gina Ciocca
First to Know by Abigail Johnson
*Linked to The Sunday Post hosted by Caffeinated Book Reviewer*
How were your weeks? What books did you get?
Let me know in the comments below!