I hope you've had a good week! This has been my first week of solo blogging, and it's been a good one. Thank you all so much for all the incredible support and love. You guys make blogging so much more worth it. <3
Last weekend, Ari from
The Romance Corner
came to Philly to visit me. I took her to some fun spots in Philly. We did a LOT of walking - seriously, we walked approximately 30 km/20 miles over the two days that she was here. Our feet were definitely sore, but the weather was decent, so that was good. We also ate a whole lot of food, went to the zoo and then went to see Love, Simon. Have any of you guys seen it? It was a precious movie and I enjoyed it a lot. I'll definitely be getting it in its digital version when it comes out.
This week was also my spring break and it wasn't particularly eventful. I just used the time to relax and unwind a little bit. I was happy to be able to take naps all week! I did end up going on a "treat myself" day on Saturday. I went shopping and bought 2 cute dresses for the spring, and ventured out to eat ramen on my own at a restaurant. This was my first time eating ramen (the fancy kind, not the store-bought ones), and it was delicious. 10/10 would try. I ended the day with some Pistachio ice-cream. I can't tell you guys how much I needed this day!
Let's get to my reading/bookish updates!
Week In Reading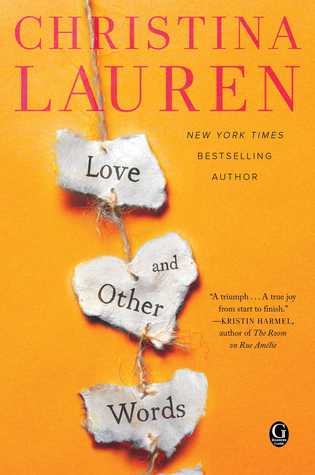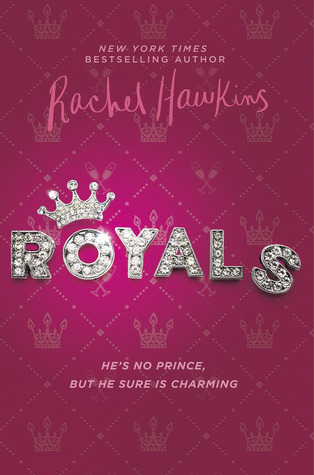 These are the books I read in the past two weeks. My favorites from this list were
Devil in Winter
(a re-read),
Pretending He's Mine
,
Hot Asset
,
Love and Other Words
and
Royals
.
Week In Review Copies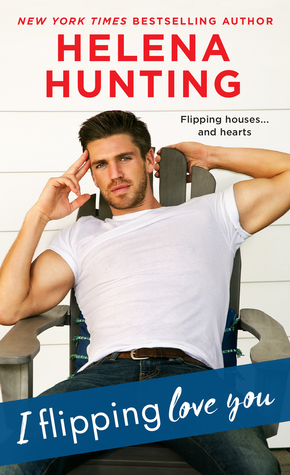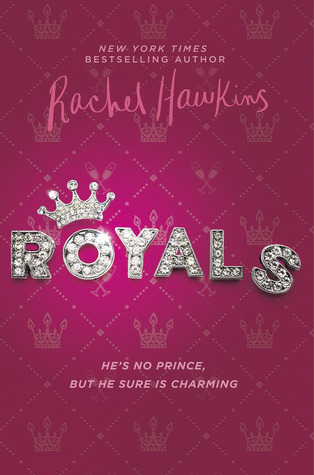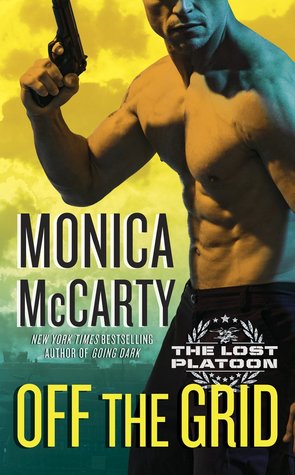 I got sent
Royals
and
Off the Grid
as unsolicited copies this week. I also got a second copy
From Twinkle, With Love
, but I've found a home for my first ARC!
Thank you to all the publishers for the review copies and approvals!
Week In Book Purchases
Week In Posts
New Beginnings
Starry Eyes by Jenn Bennett
5 Ways I Practice Self-Care
Hurts to Love You by Alisha Rai
*Linked to The Sunday Post hosted by Caffeinated Book Reviewer*
How were your weeks? What books did you get?
Let me know in the comments below!