Hey everyone!
I hope you all are doing well. This is going to be a short recap as I don't have much to update you guys on. It's been a really busy week and an even busier weekend. It's week 5 of the quarter so I'm juggling multiple things at the same time. My course this term is really tough and it's definitely affecting my overall mood. I feel like I have not felt relaxed one bit in the past week. Once I get through this coming week, I should be fine, so I can't wait.
Hope you guys are enjoying the nicer weather!
Week In Reading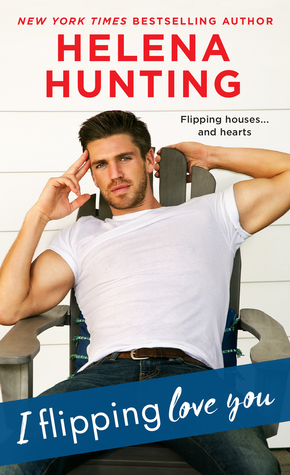 I finished reading
My Oxford Year
this week which took a bit of a dark turn for me. I started out really liking it, but I wasn't exactly expecting the twist it had. I buddy read
I Flipping Love You
and enjoyed it for the most part, but it's not the most memorable romance book for me.
Let Me Lie
was fantastic. I'm always shaken to the core by Clare Mackintosh's books and this was no different. I'm now reading
Doll Hearts
.
Week In Book Haul
I love Colleen Clayton so I can't wait to read this one!
Week In Posts
Luck of the Draw by Kate Clayborne
Don't Call Me Cupcake by Tara Sheets
Chaotic Good by Whitney Gardner
*Linked to The Sunday Post hosted by Caffeinated Book Reviewer*
How were your weeks? What books did you get? What do you think of my new header?
Let me know in the comments below!