Hello!
I hope everyone is doing well and you guys have had a good weekend. I'm still trying to get a hang of the whole only going to school on 2 days thing, and it's weird. I did go out a couple of times this week to hang out at a coffee shop nearby. Then my friend and I also went to lunch too, so it wasn't all me being holed up in my house. You'd think that with so much free time I would have plenty of time to read, but that's a huge nope. I'm busy doing homework assignments and studying for the one course I'm taking and the rest of time, I'm working on my thesis. I did start to exercise regularly again because I had let go the last term. It feels good to be working out again even if it's just for 40 minutes or so. I find that I sleep better at night too because of that.
This week, I also got into an argument with UPS. I knew I had a package coming because I'm signed up for My Choice. It was supposed to be delivered on Tuesday and then around 4 pm on Tuesday, I get a notification that "Customer was not home" so they delivered the package to an access point. My butt was home on Tuesday and I know for a fact that the driver didn't show up because my window faces the road. And I didn't want to go to the access point because it's a skeevy little store in a shady area. So I contacted them and they promised to re-deliver my package the next day. The same thing happens. I was so irritated, and this time I didn't hold back. I was told that the driver had been talked to. They finally delivered it on Friday, but what a frustrating experience! This isn't the first time it has happened either. Ugh.
On to better things ...
Week In Reading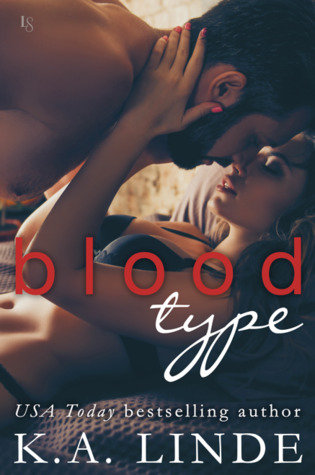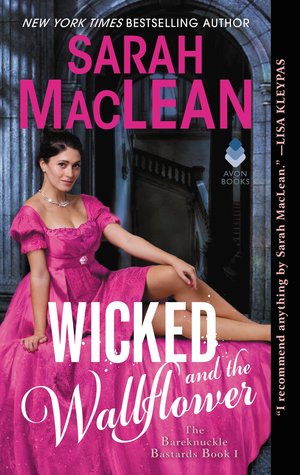 My reading week was a little meh this week. I think I'm getting in a slumpy mood. I know I have listed 5 books here, but I only actually read three of these.
Ashwin
was a good start to the series. I'll admit, I wasn't entirely into the storyline, but I love the characters and the romance. I blame
Luck of the Draw
for putting me in a slumpy mood. It was so so good. I expected it to be good judging from the first book, but this just completely blew my mind with how romantic and well-written it was.
Blood Type
was a huge DNF for me. I gave it about 20% and couldn't get behind how disturbing the premise was. I then started
Wicked and the Wallflower
because it's one of my most anticipated romance novels of the year and I couldn't wait, but it was not grabbing my attention and I was getting annoyed at a couple of things. I think my meh mood from
Blood Type
was to blame, so I'm setting that aside for now, but will go back to it! Then, I started
Intercepted
which went well for me. It wasn't what I expected, but it was a fun book.
Week In Review Copies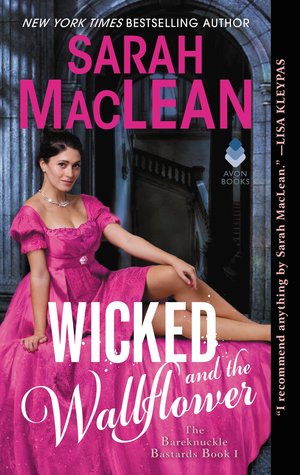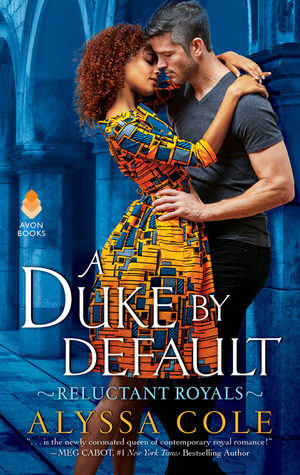 Many thanks to the publishers for the great review copies! I can't wait to read these.
Week In Posts
Love and Other Words by Christina Lauren
Romance Books by Authors of Color on my TBR
Ace of Shades by Amanda Foody
*Linked to The Sunday Post hosted by Caffeinated Book Reviewer*
How were your weeks? What books did you get?
Let me know in the comments below!