Hello!
How is it that March is also over? The time is flying by too fast! March was a mixed-bag sort of month for me, so let's get started.
Life Updates
- School was the busiest for me this month because of the end of the quarter with finals and projects and assignments. I was using every hour of the day to study and complete school work when I wasn't sleeping. I'm glad that it's finally over, however!
- Spring break was pretty uneventful with the exception of Ari coming to pay me a visit for a weekend. It gave me the opportunity to explore some historical areas of Philly, eat and hang out with a friend.

- On the last weekend of March, I had a "treat-myself" day. I did some shopping, ate lunch at a restaurant and had ice cream. All in all, a very good day! :)
- At the end of March was also when I launched this new blog. It was a bittersweet moment because I did really enjoy blogging with Nereyda, but she had to do what was best for her and her family. Every time I do start something new to blogging I feel invigorated and I'm certainly feeling that way with this new blog at the moment.
- This month in home-cooked meals the most exciting thing I made was this
fried rice
. I've tried making fried rice in the past and it's never tasted as good as one from a good Chinese restaurant, but this one came pretty close!
Reading Updates
I read a fairly decent amount of books this month and some were really good reads.
4.5-5 Stars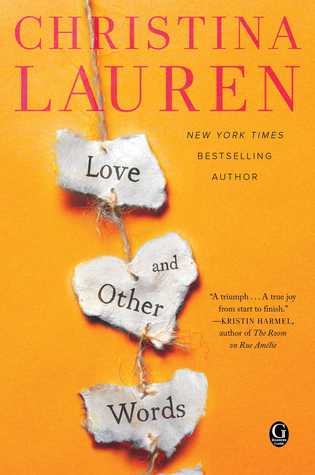 4 Stars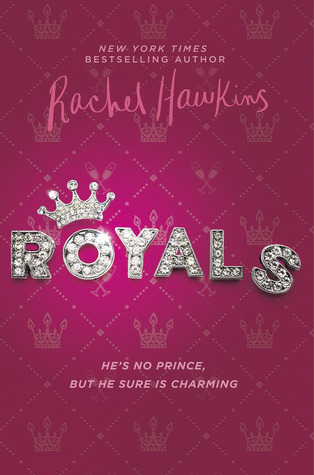 3.5-4 Stars
3 Stars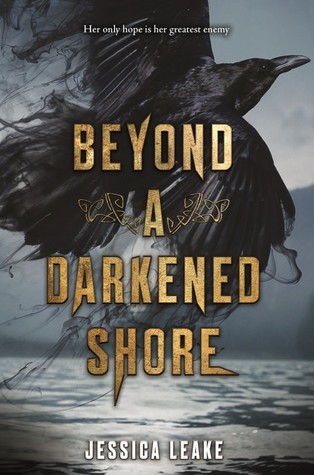 2.5-3 Stars
Favorite Book Boyfriends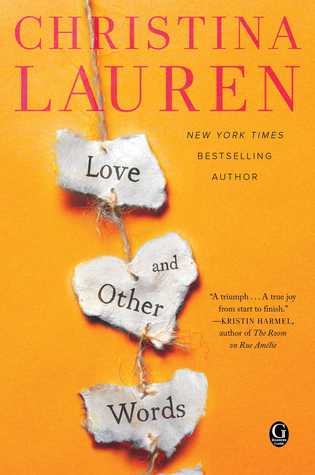 Christopher from
Love in the Afternoon
and Luc from
Pretty Face
are two of my all-time favorite love interests. I was also happy to add Elliot from
Love and Other Words
to my list!
Most Exciting Books On Deck For Next Month
What I've Been Watching
I've been watching
Nikita
on Netflix. I'm really enjoying the storyline and the chemistry between the characters. I just got done with the first season.
I also went to the movies a few times this month and I could not be happier about the movies I saw. I loved
Love, Simon
and
Black Panther
. Both were fantastic. I didn't care for
A Wrinkle In Time
, but I thought it was visually stunning.
How was your March? Do anything exciting?
Let me know in the comments below!